Featured news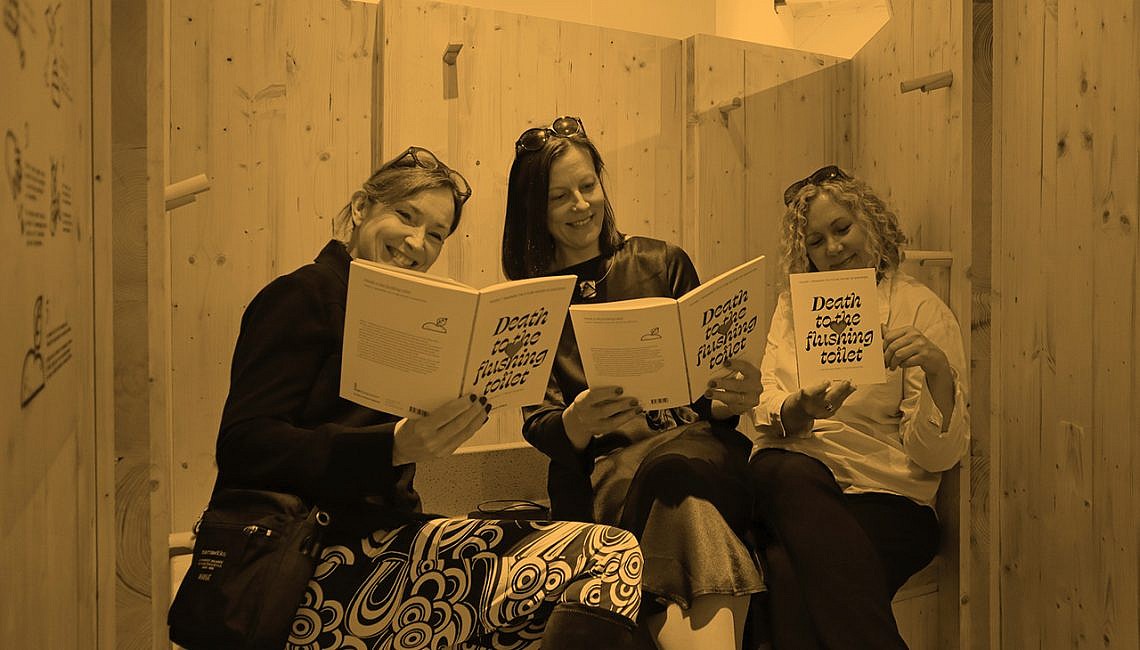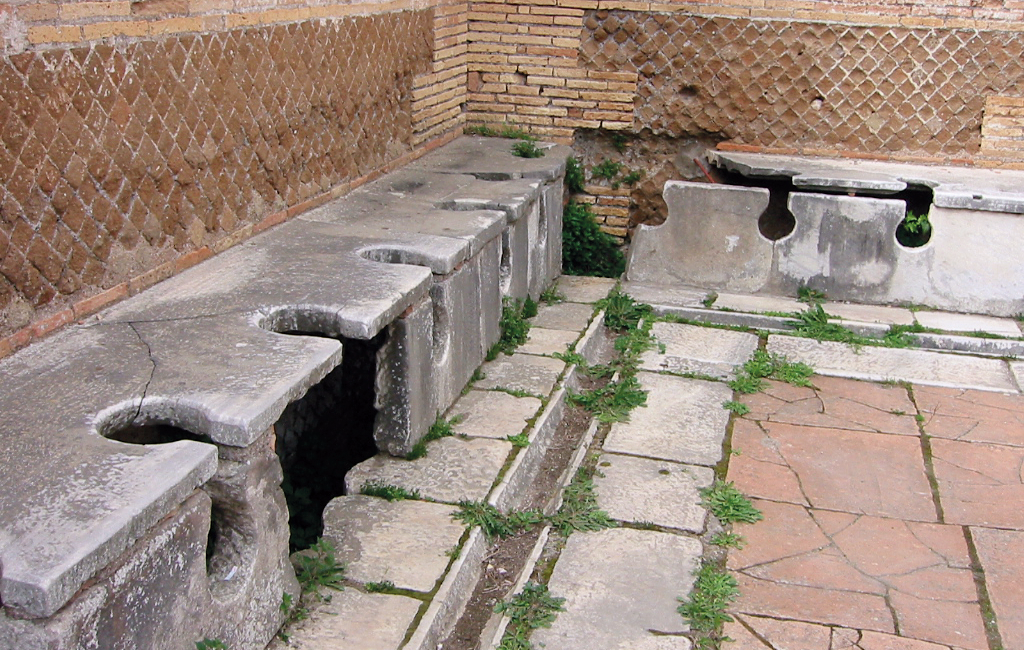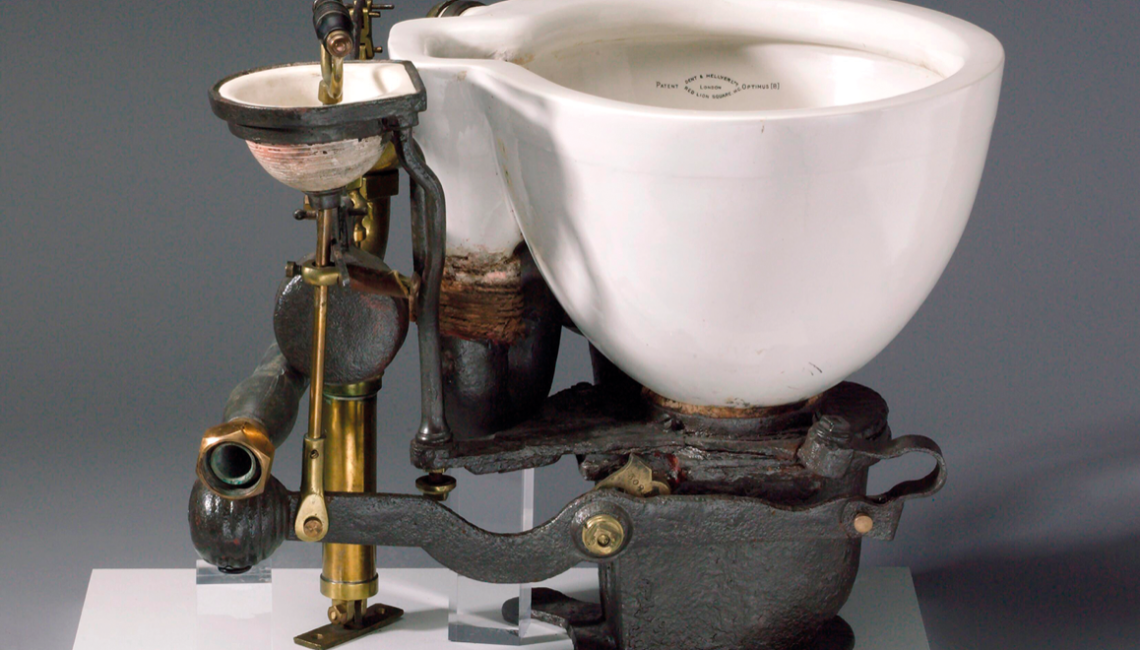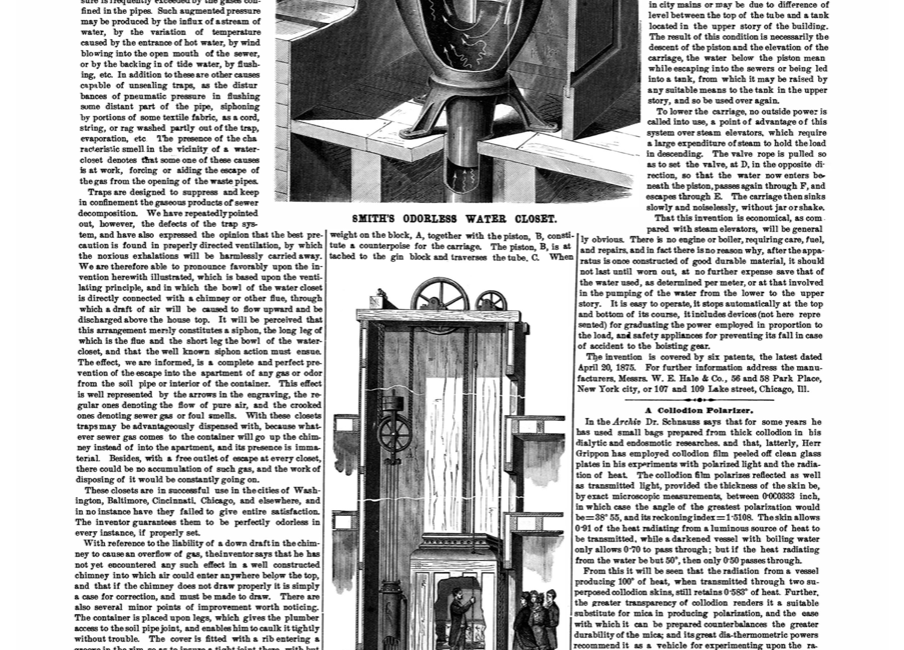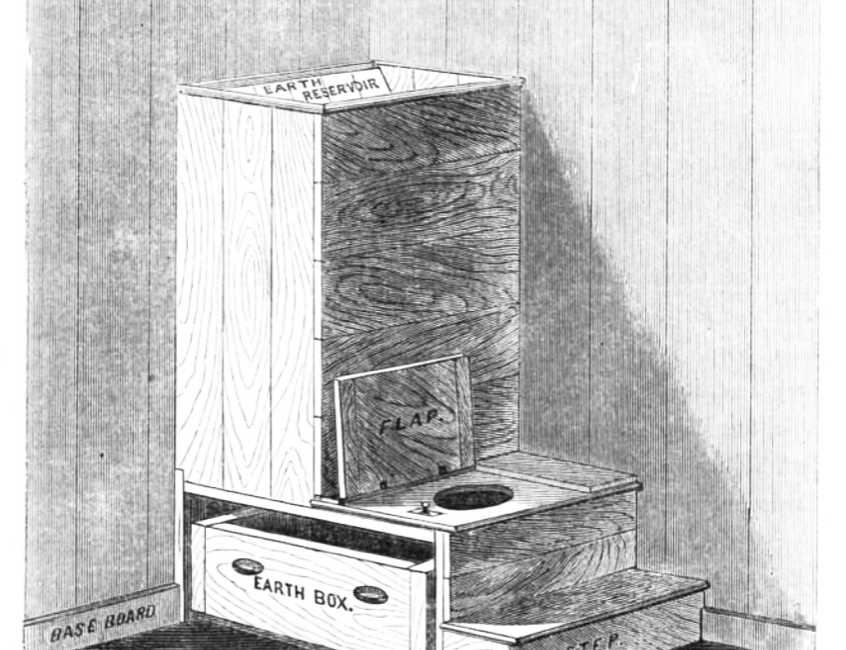 Reading for the final weeks of the Biennale Architettura
Share on facebook

The Huussi exhibition will be on display in Venice for a few more weeks, until the end of the Biennale on 26 November. The exhibition catalogue Death to the flushing toilet, edited by Arja Renell, will provide plenty to read even after that. Archinfo will publish articles from the almost sold-out book on their website. First up is Eero Renell's interesting look into the history of sanitation.
HUUSSI: LAVATORIES AND SANITATION THROUGHOUT HISTORY
by Eero Renell
There is evidence of systems wh...
Read more