Featured news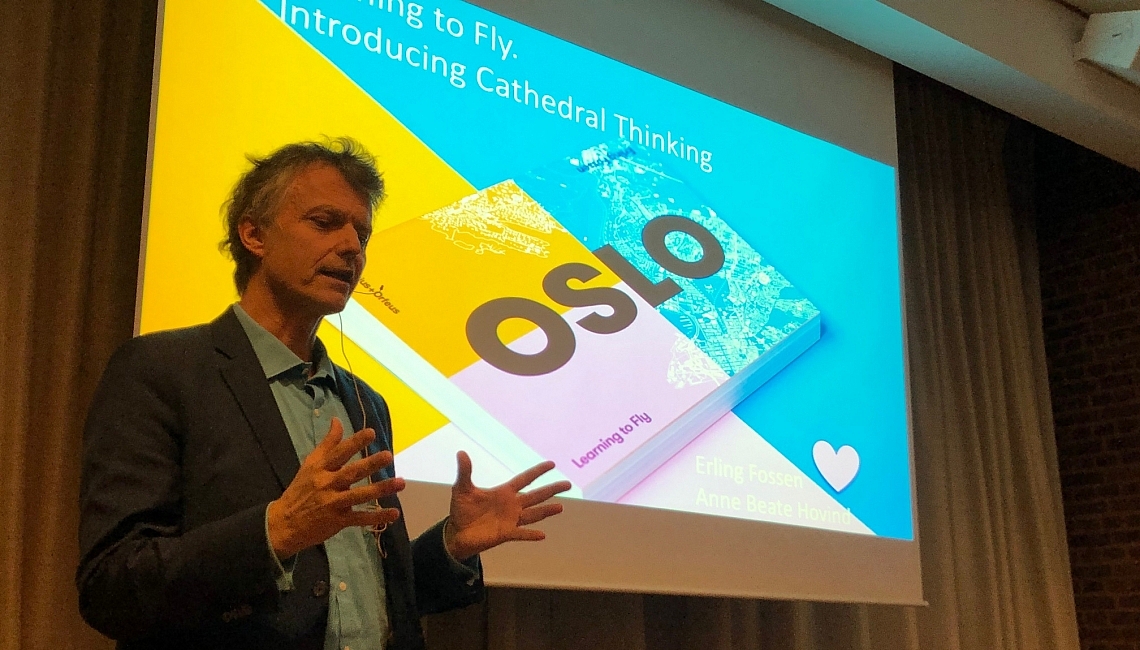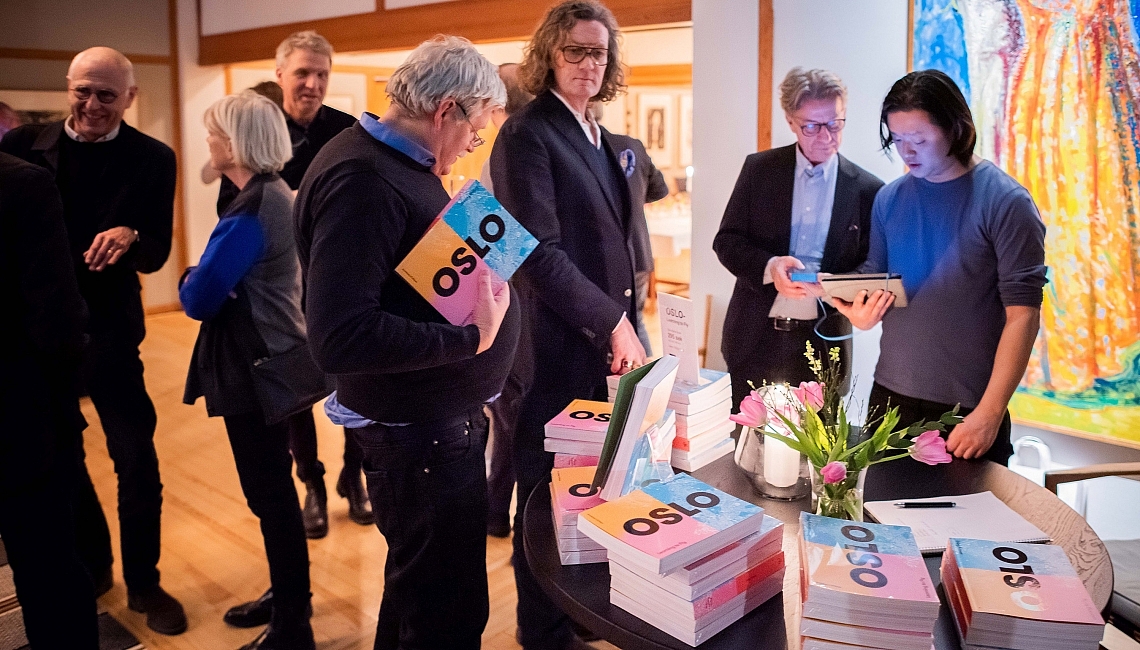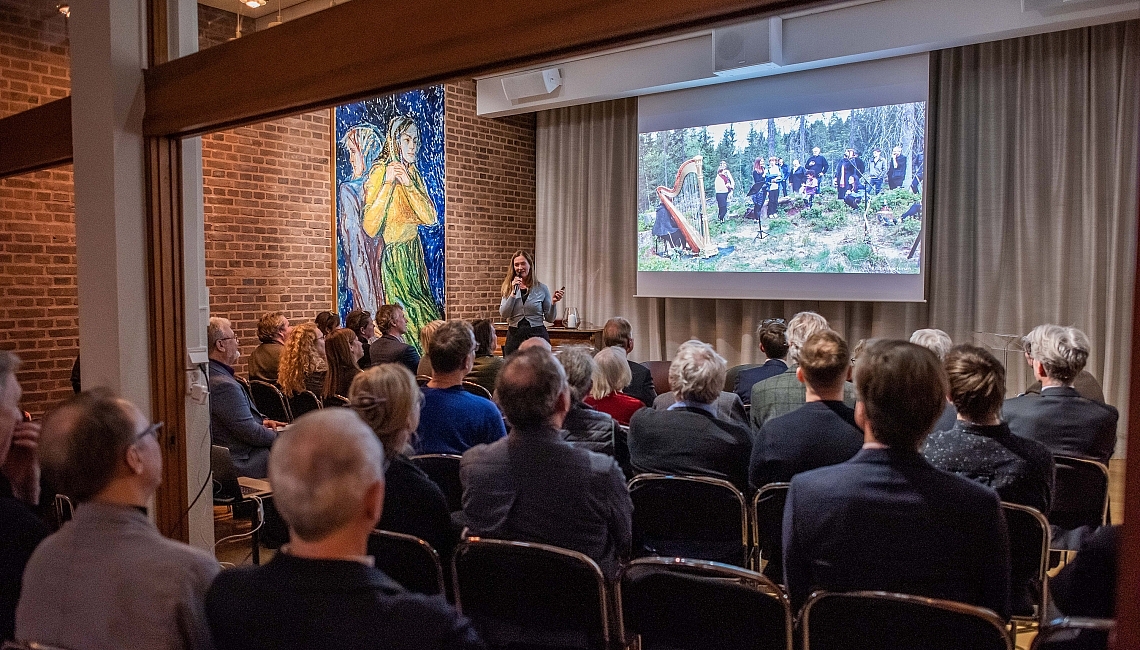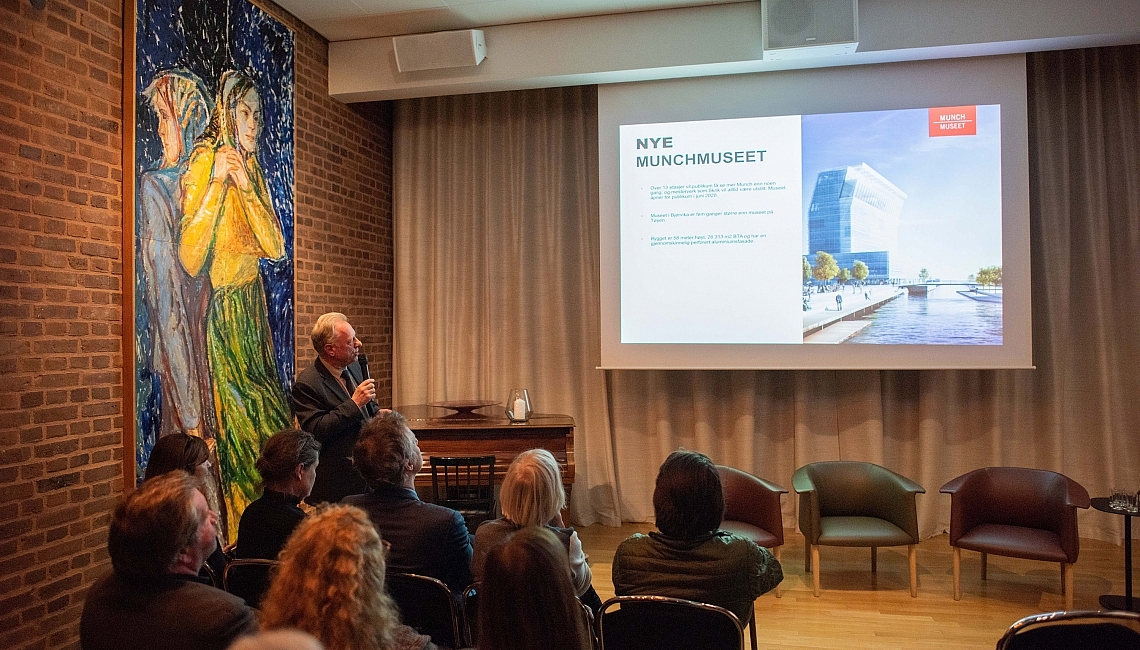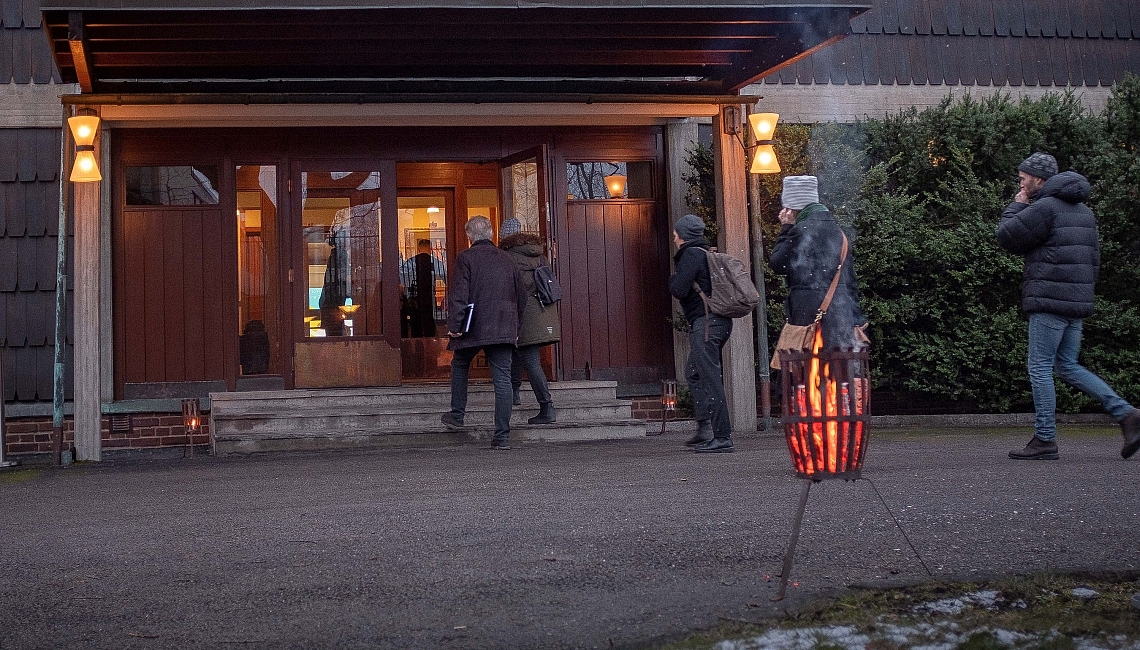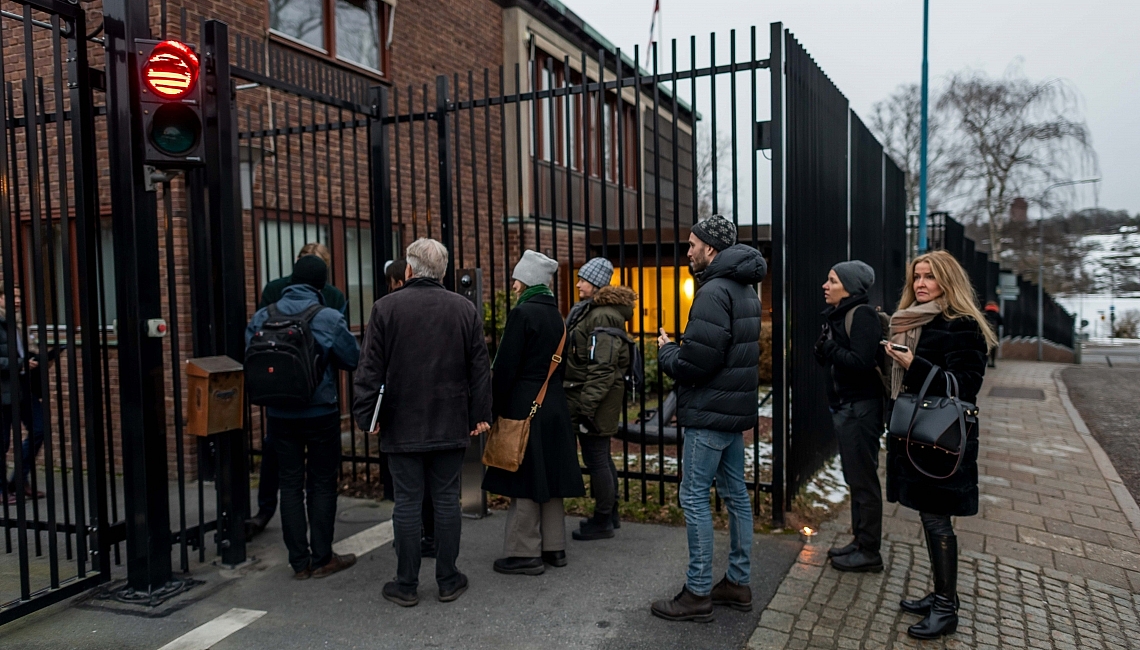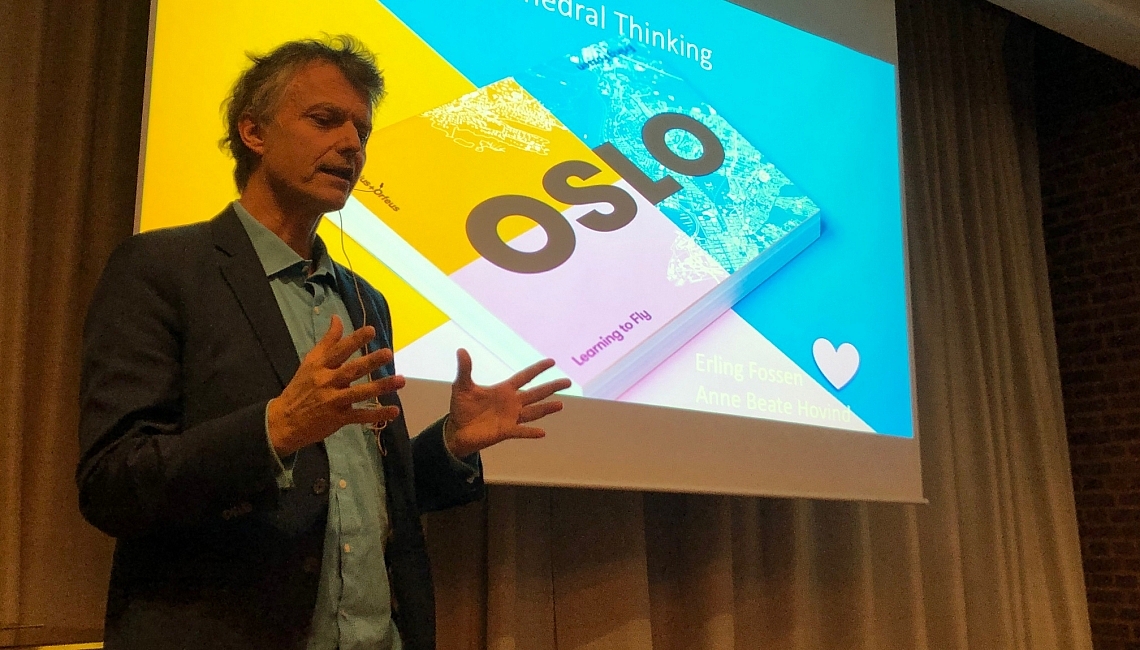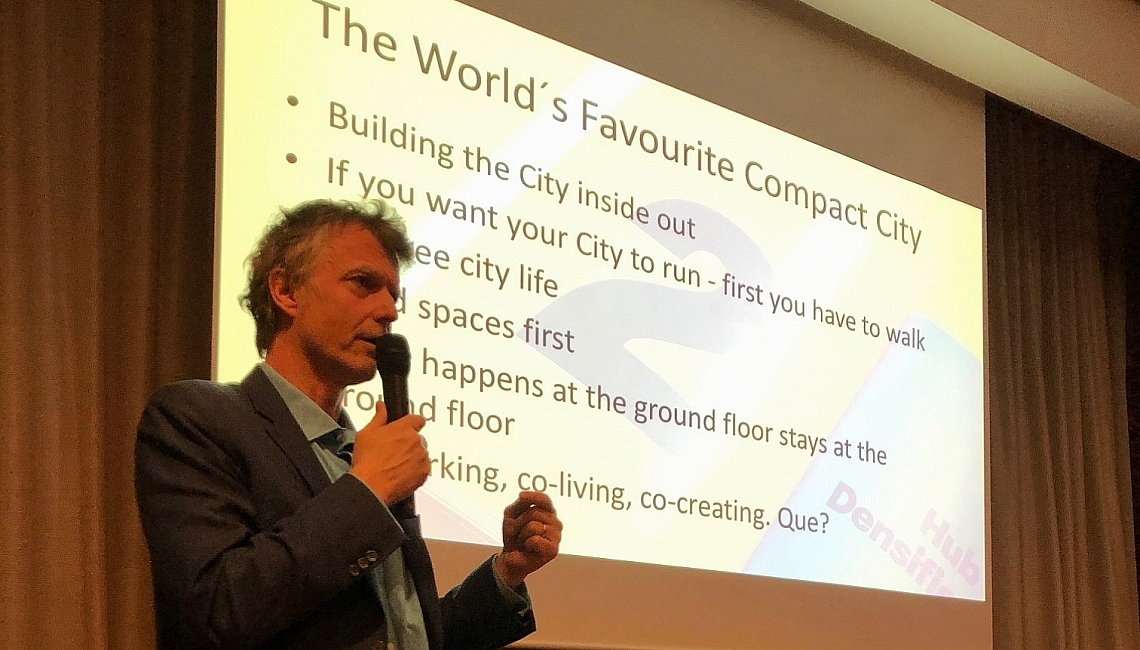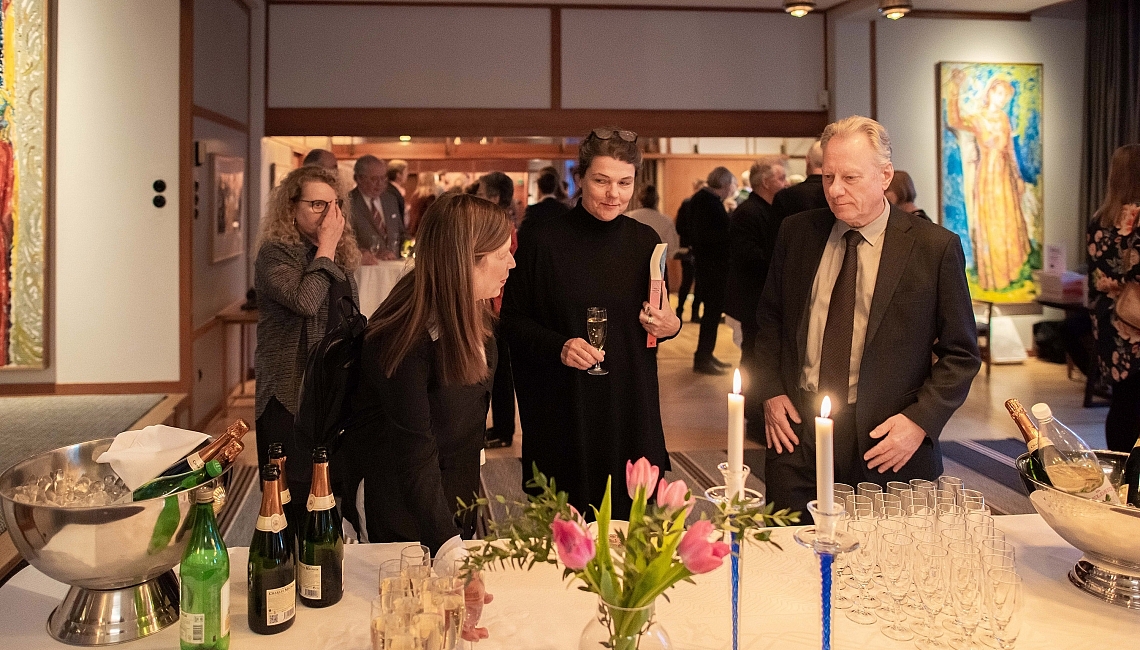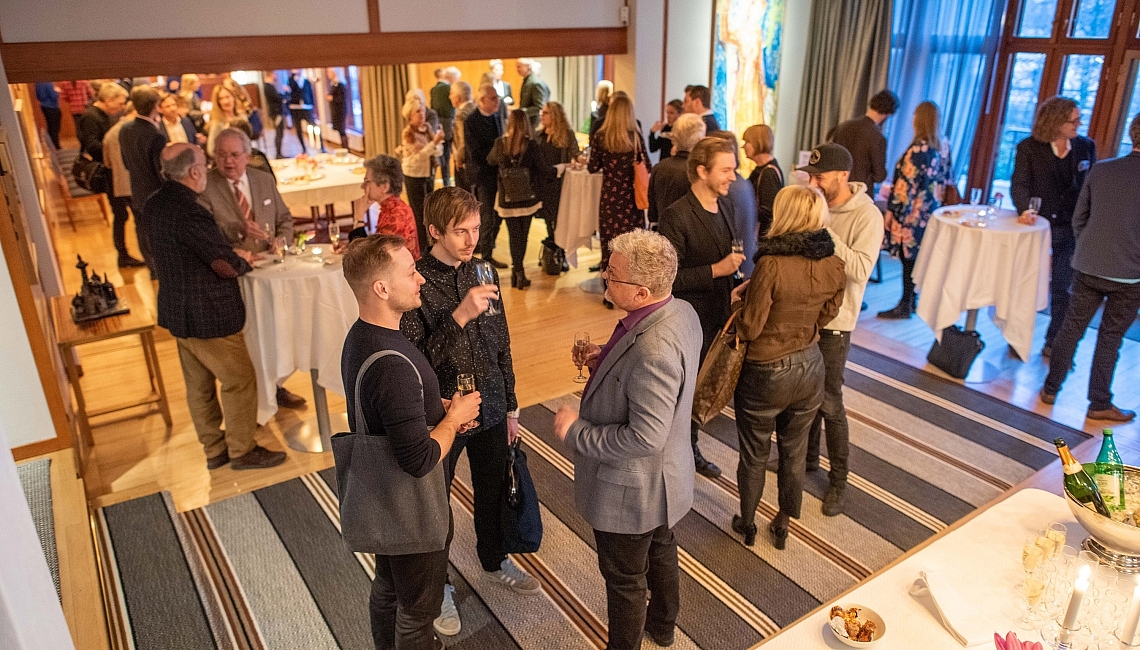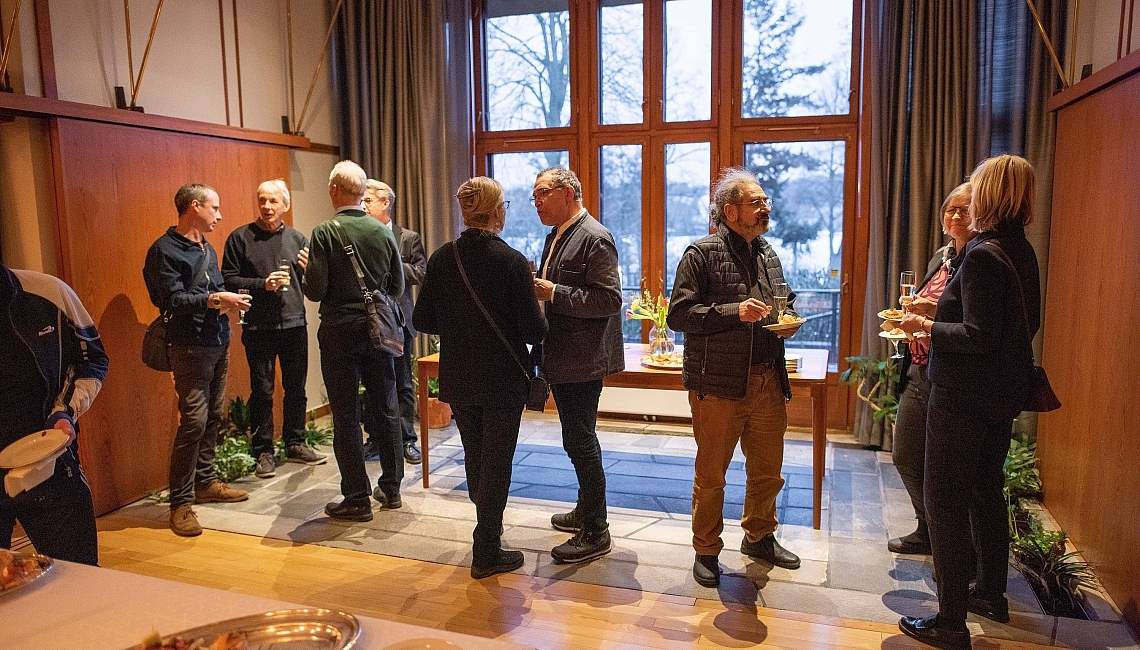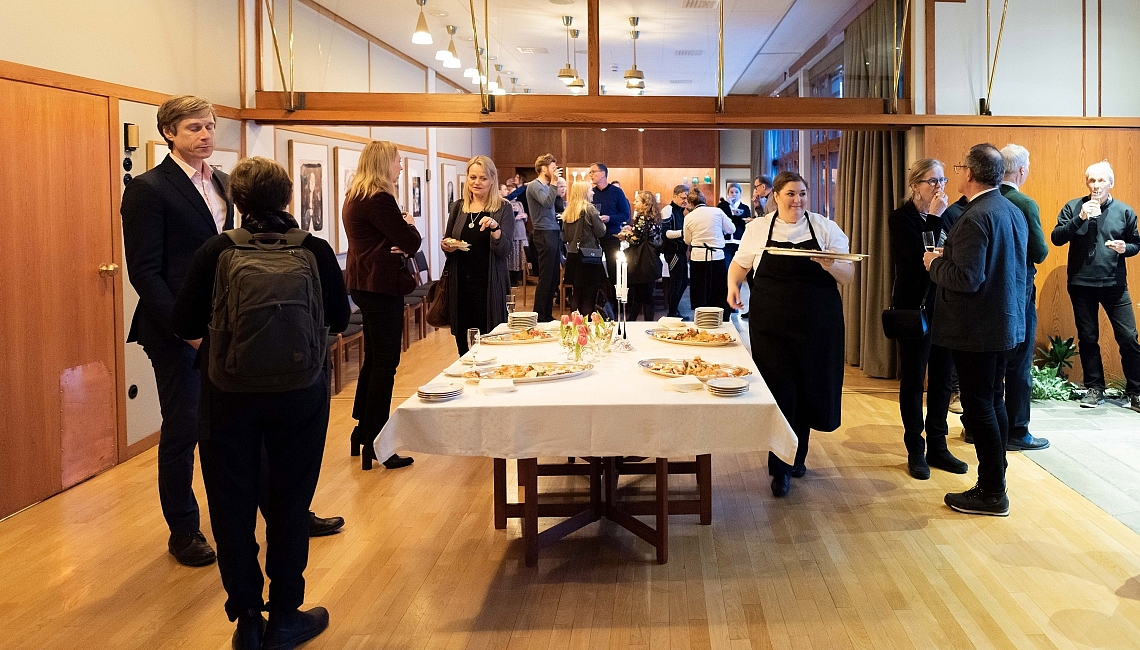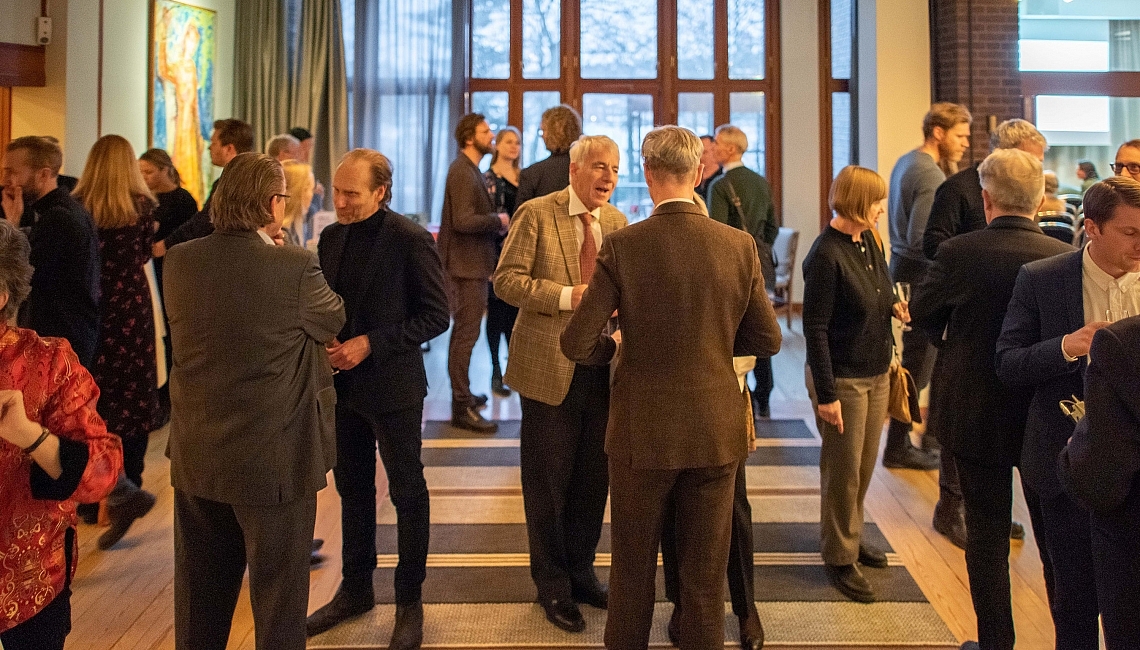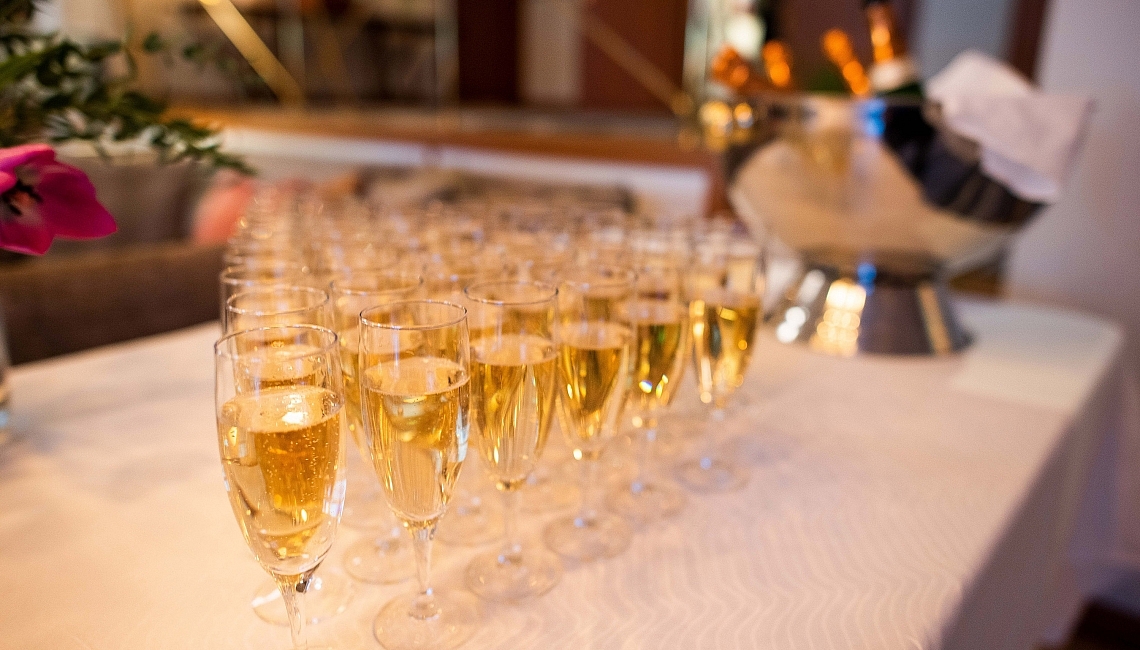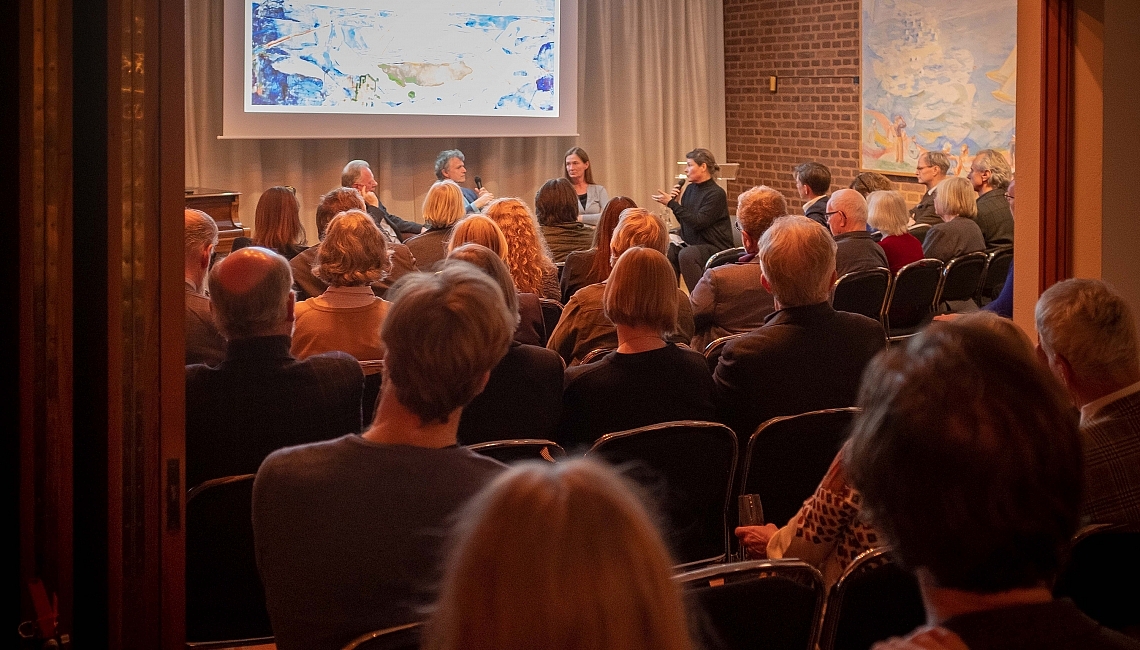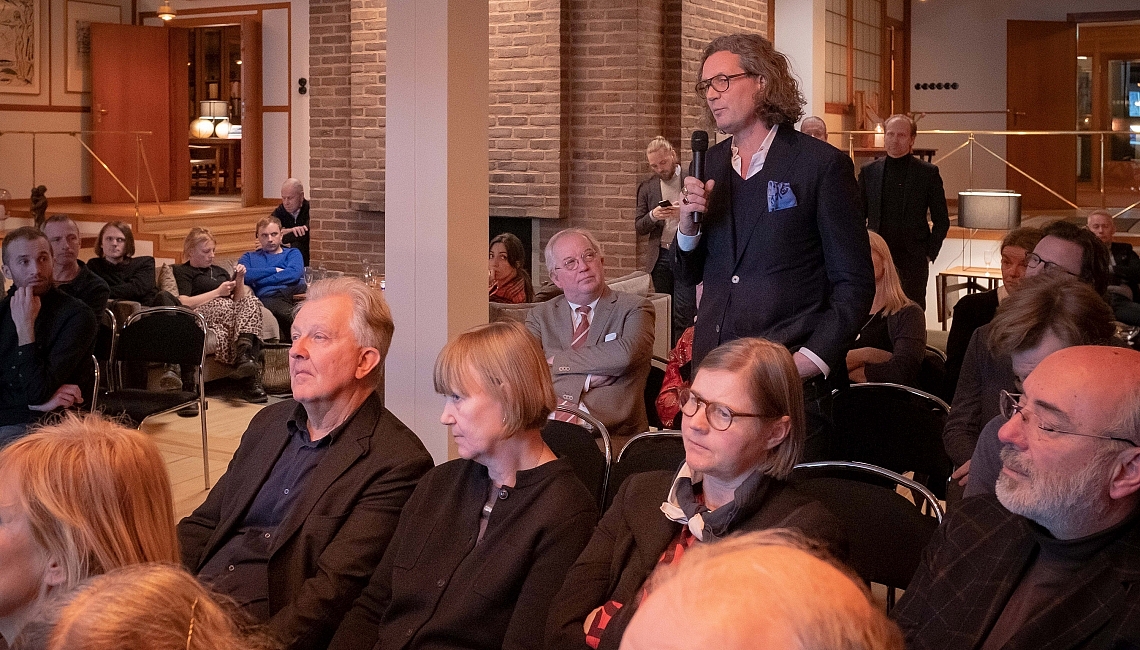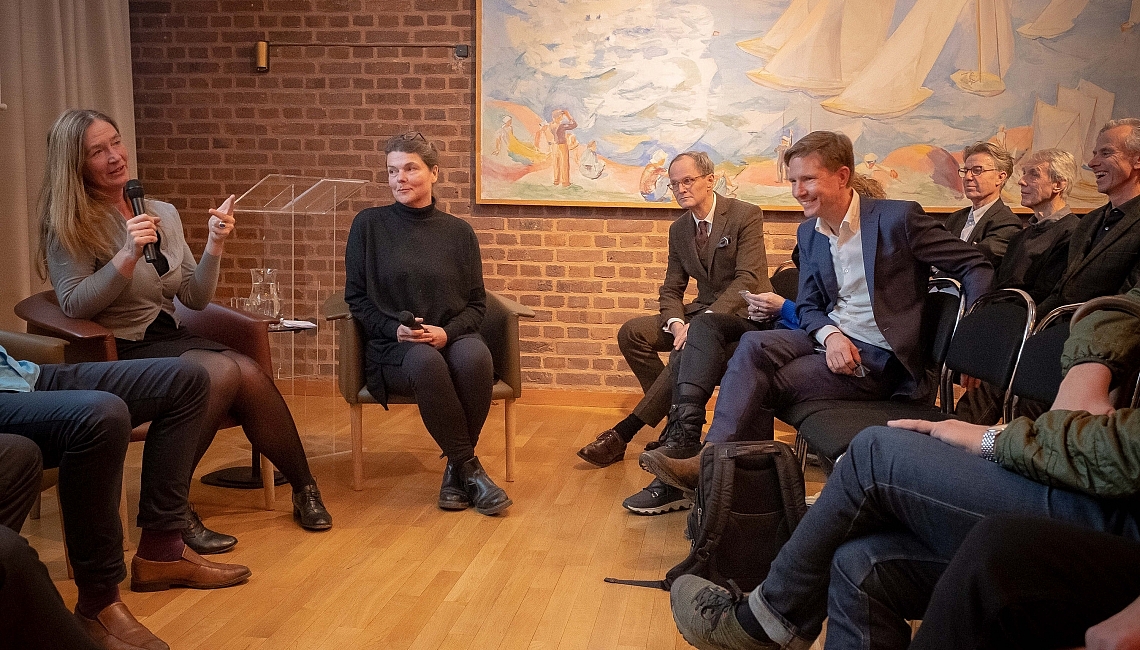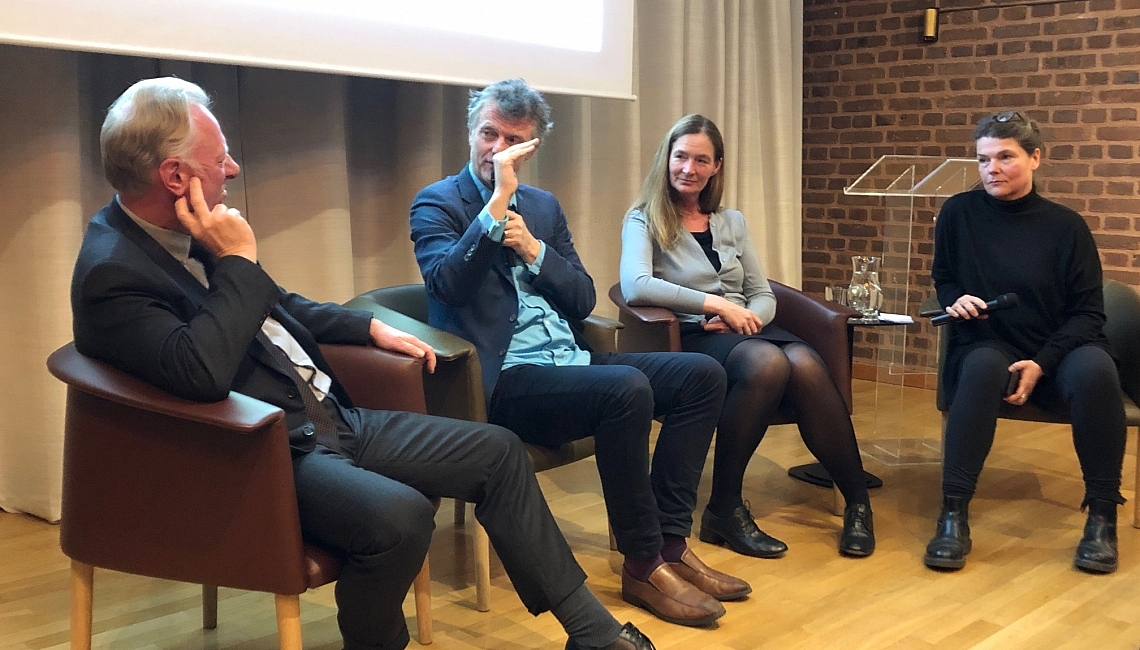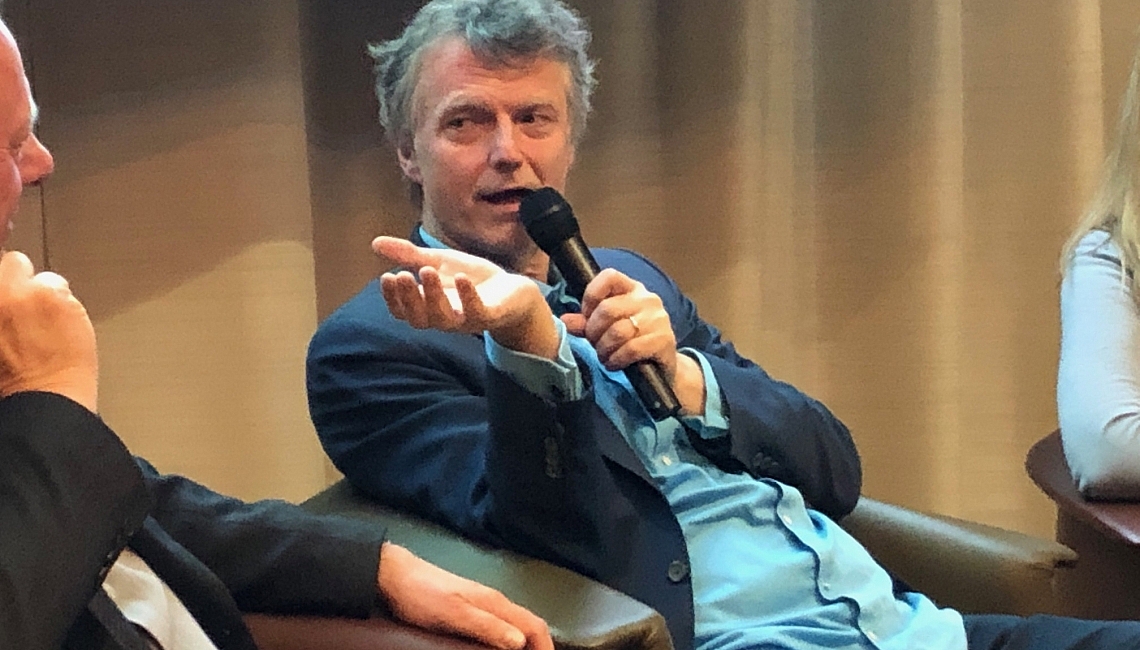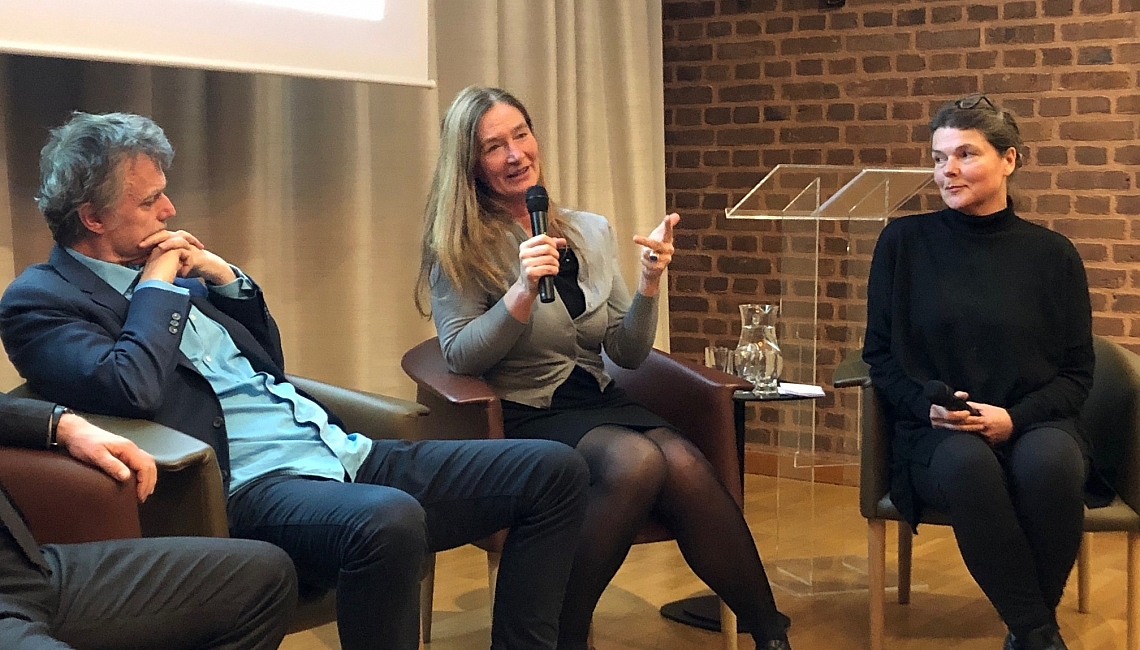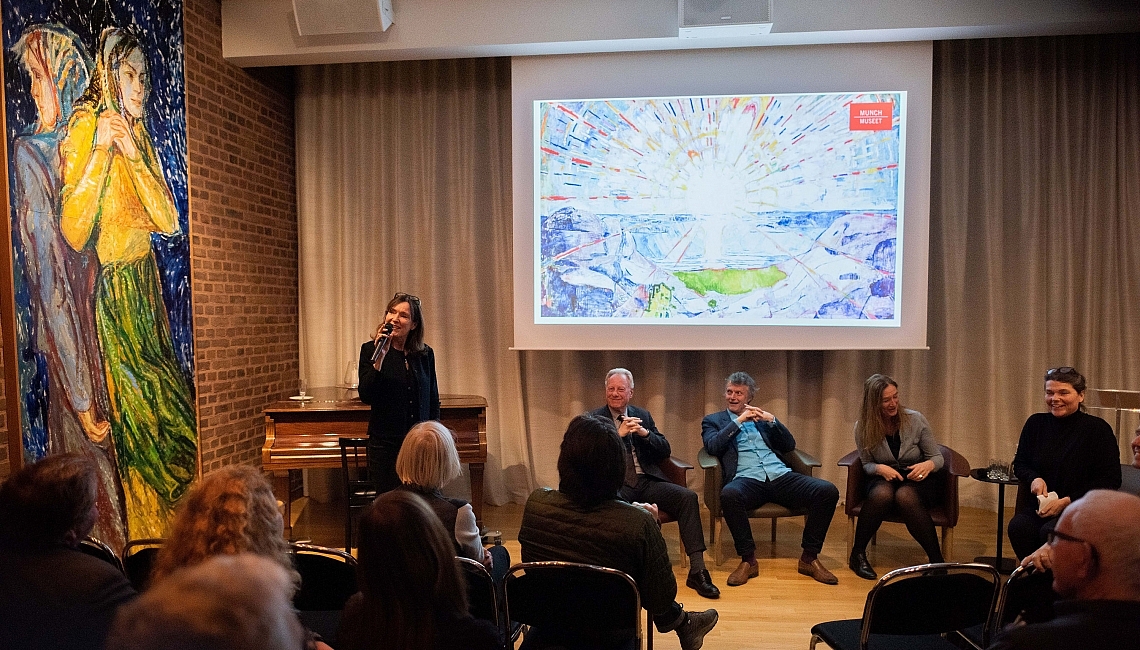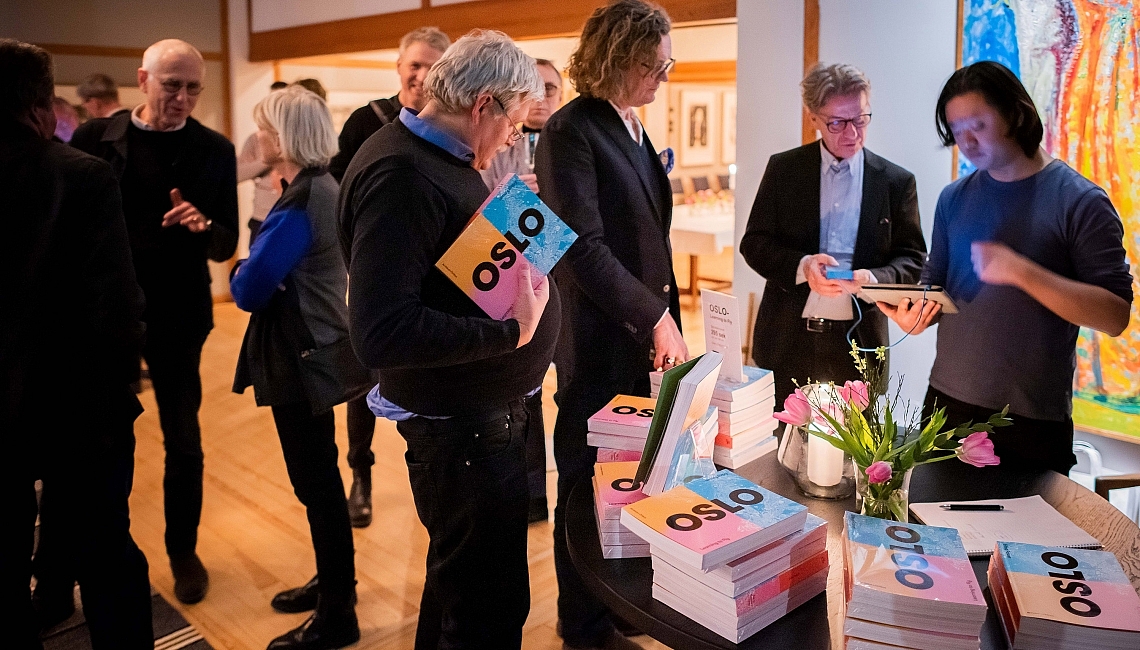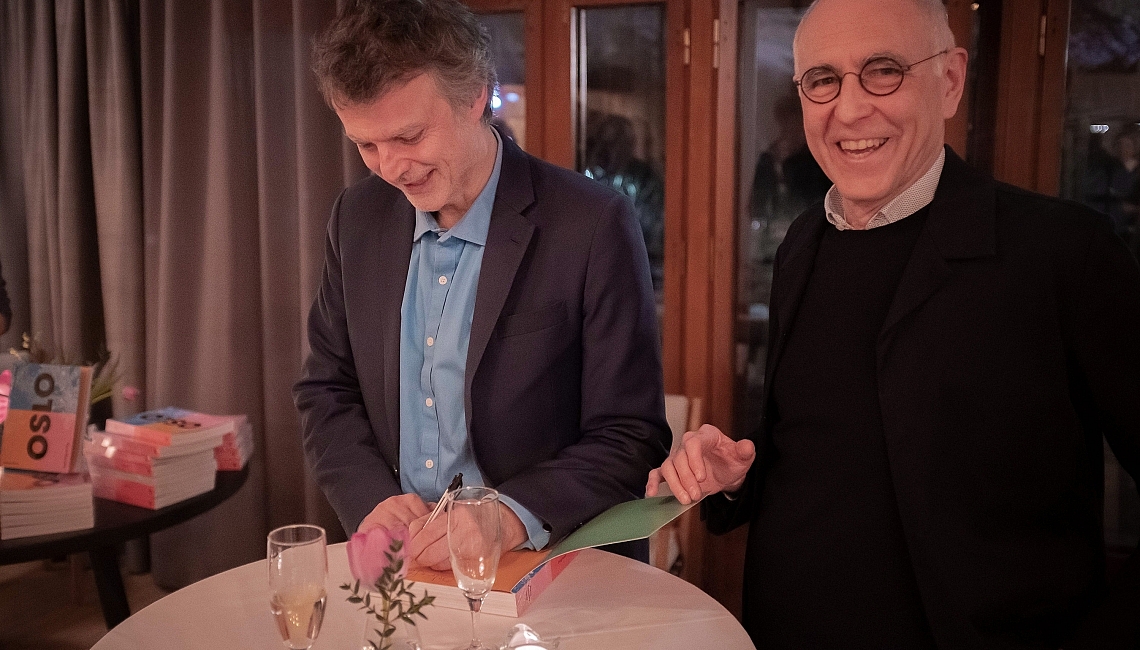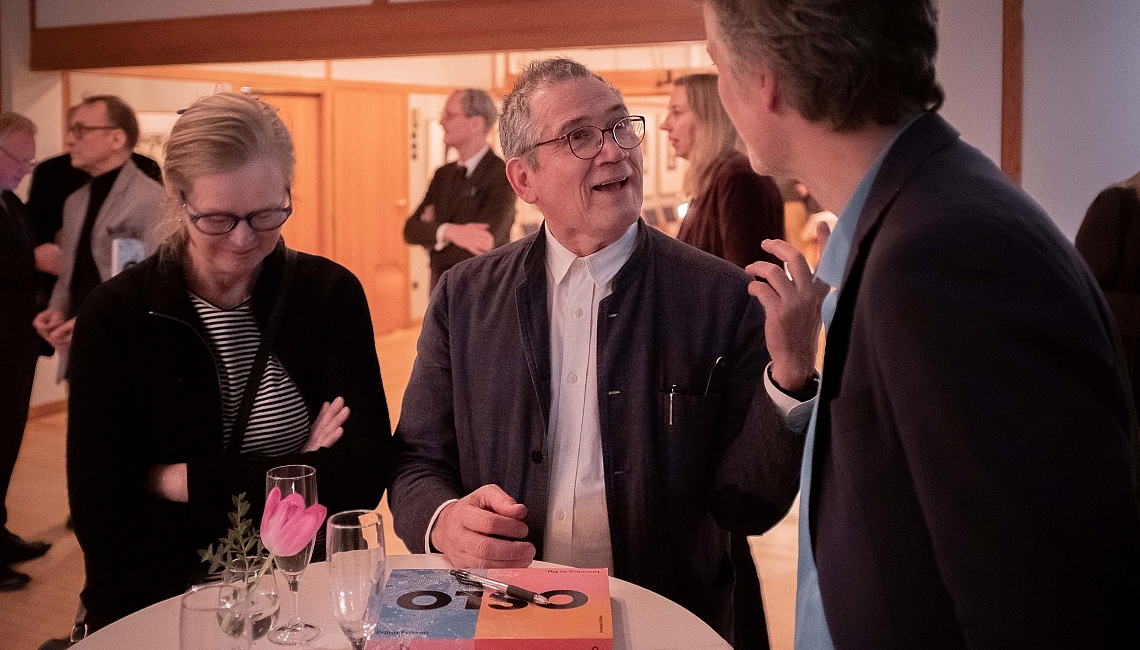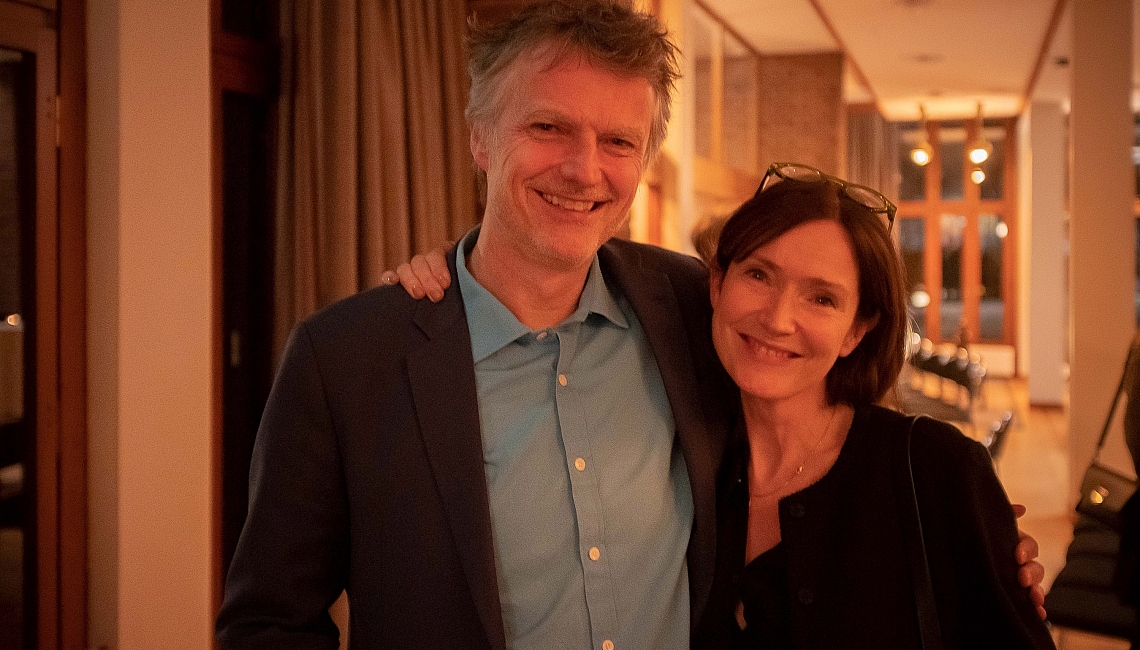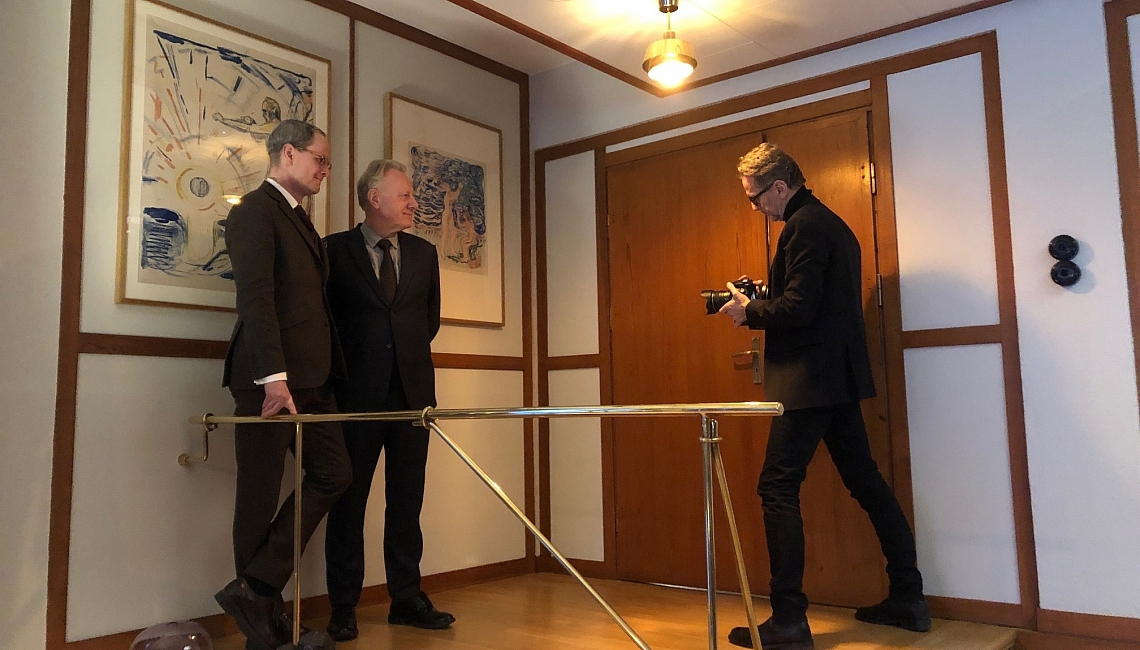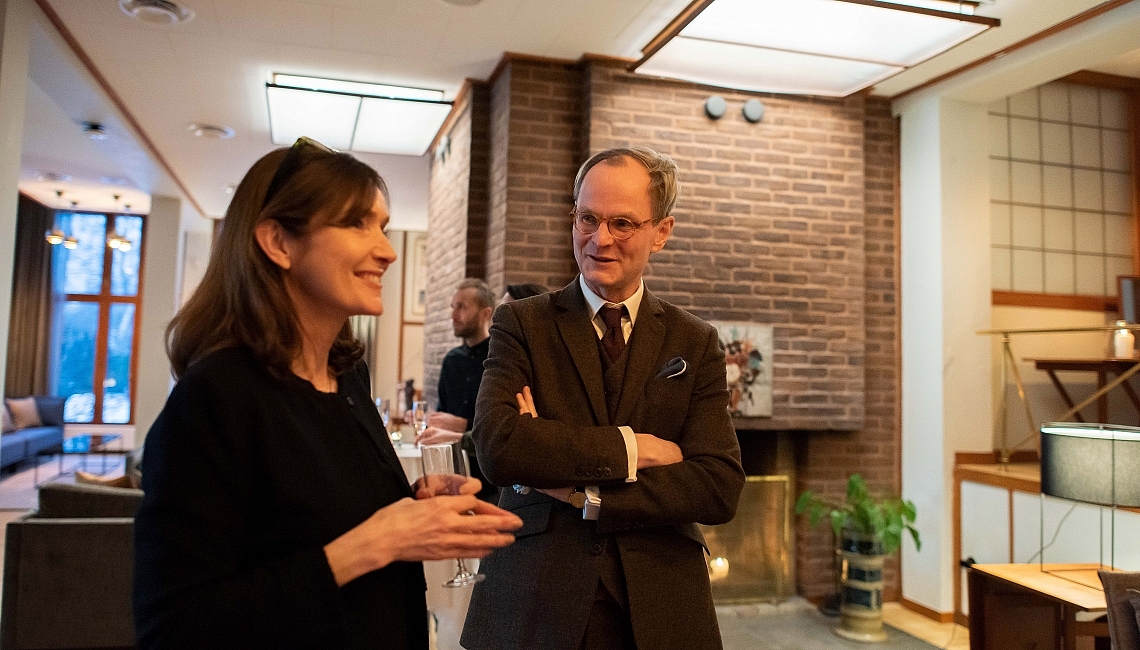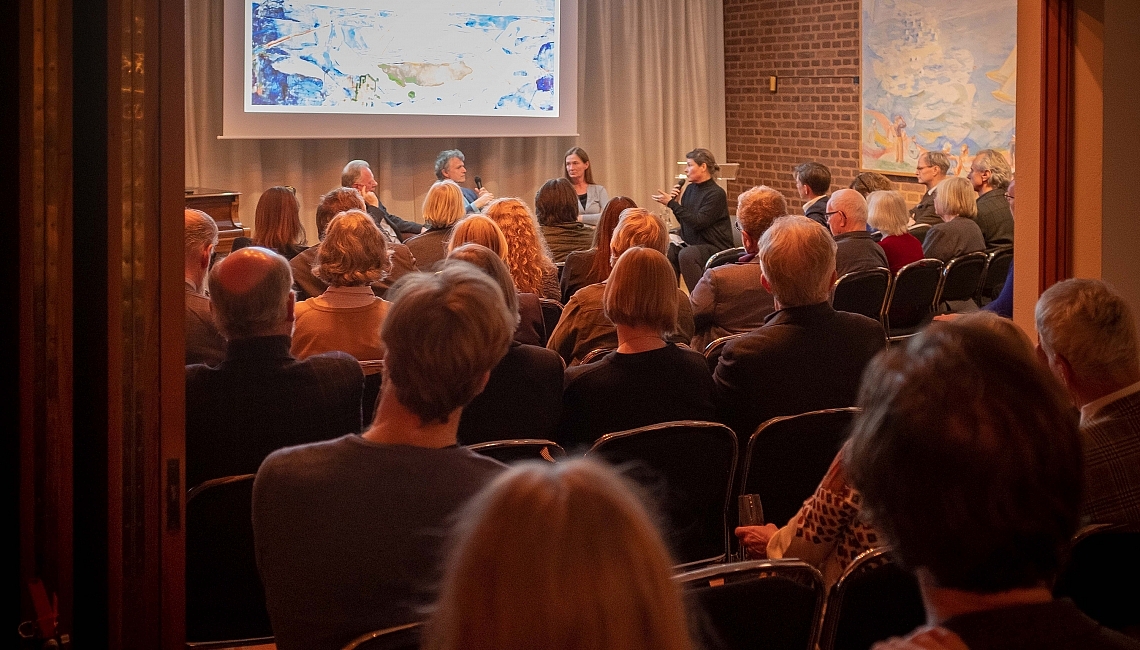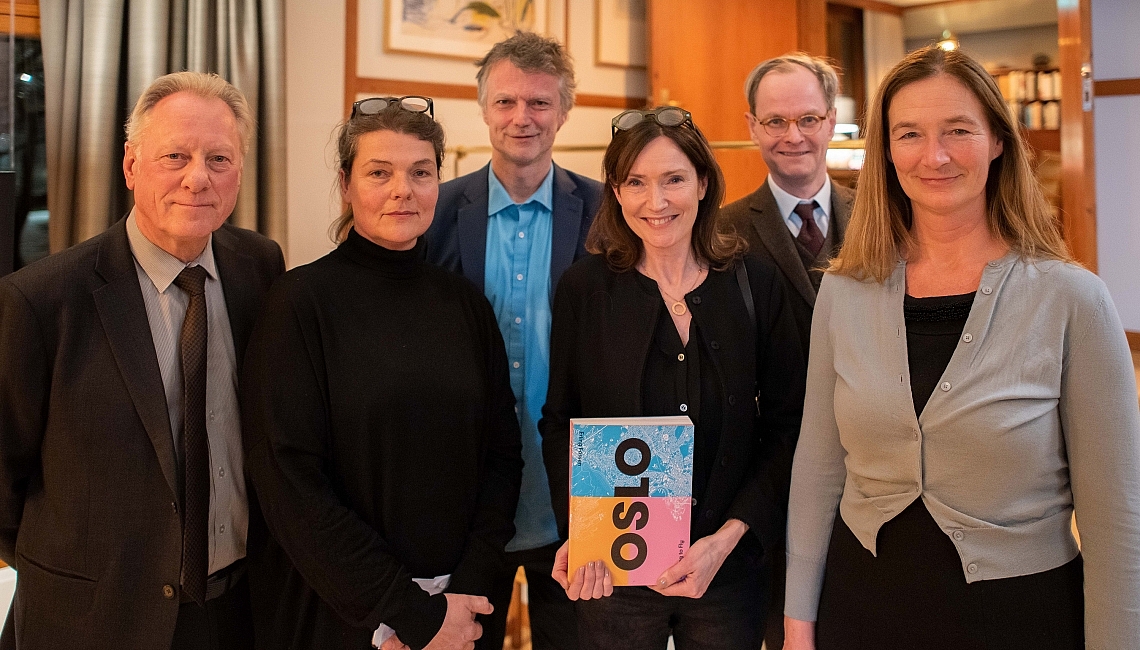 OSLO an inspiration in the art of city making – Book launch at the Embassy of Norway
Share on facebook
What is happening in Norway right now, or rather, in OSLO? An inspiring evening with
Erling Fossen, Anne Beate Hovind and Stein Olav Henrichsen, moderated by Karolina Keyzer.
What is it that has been happening in Oslo in recent decades and continues to transform the city today? Erling Fossen, author of the book Oslo – Learning to Fly, explained what has enabled such rapid and sophisticated growth in the city of Oslo. In short order, four new signature buildings h...
Read more