Featured news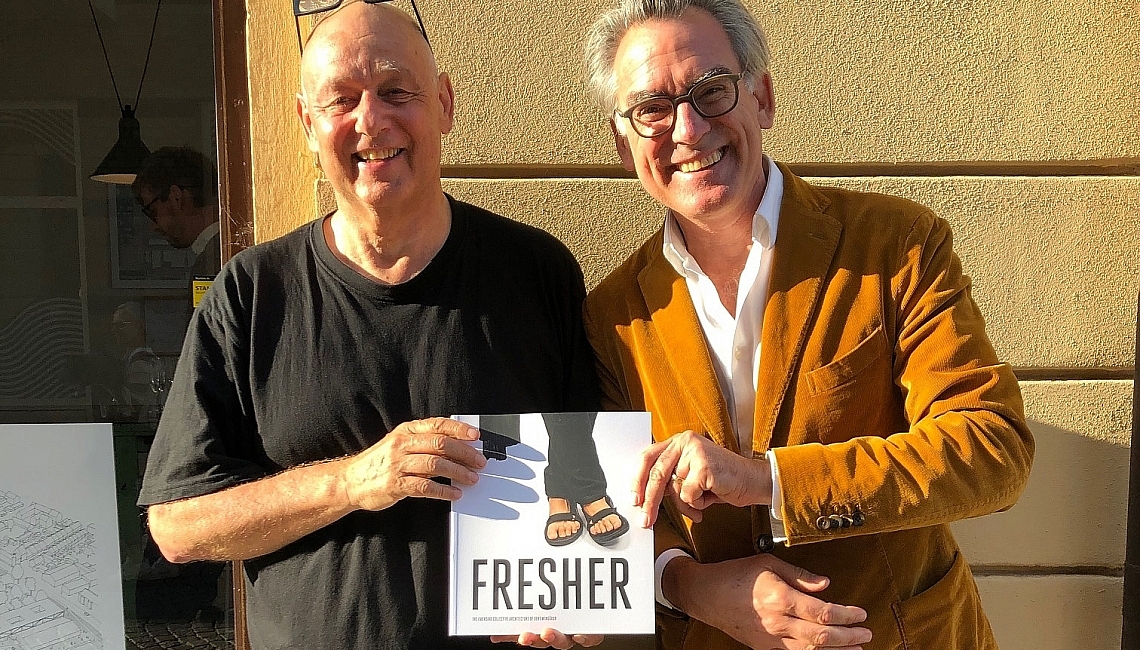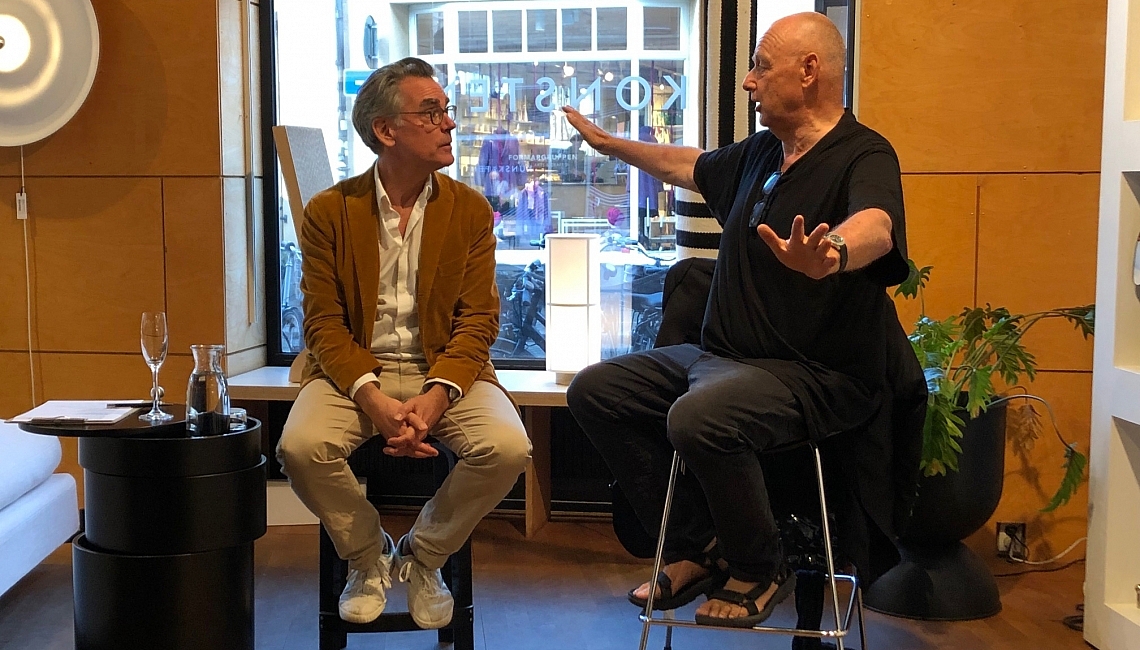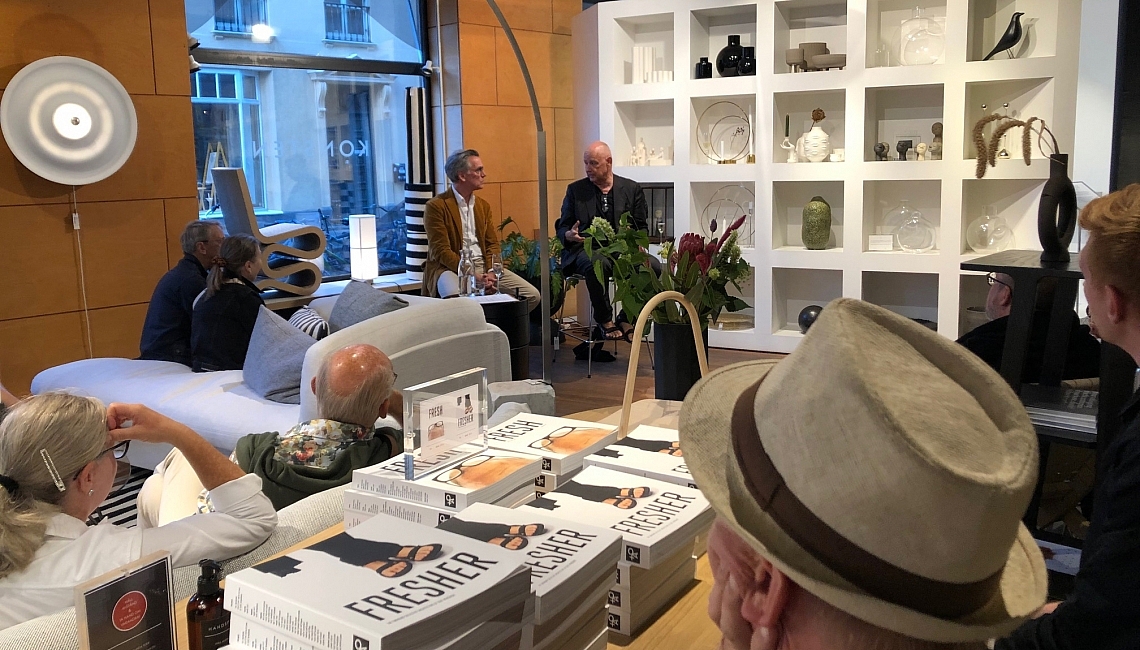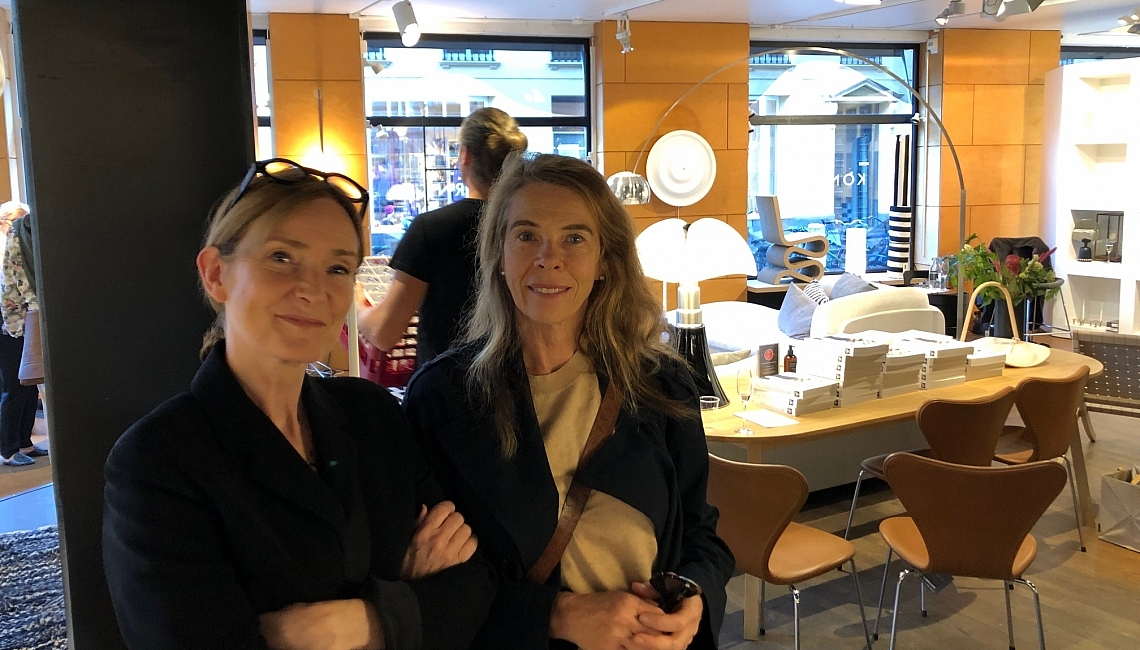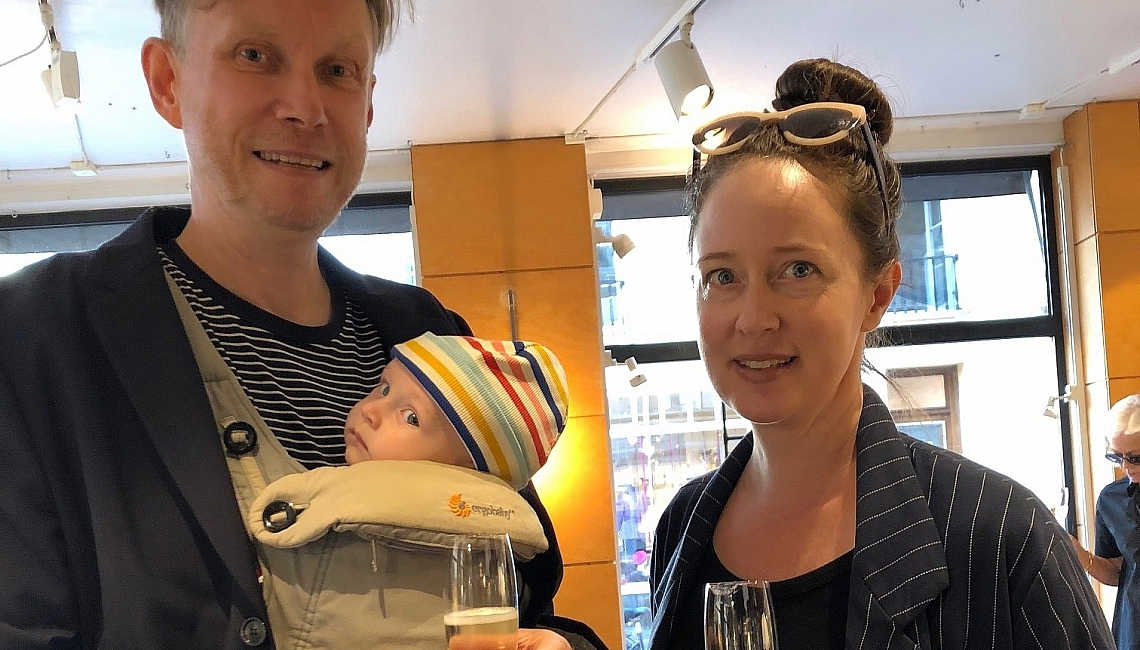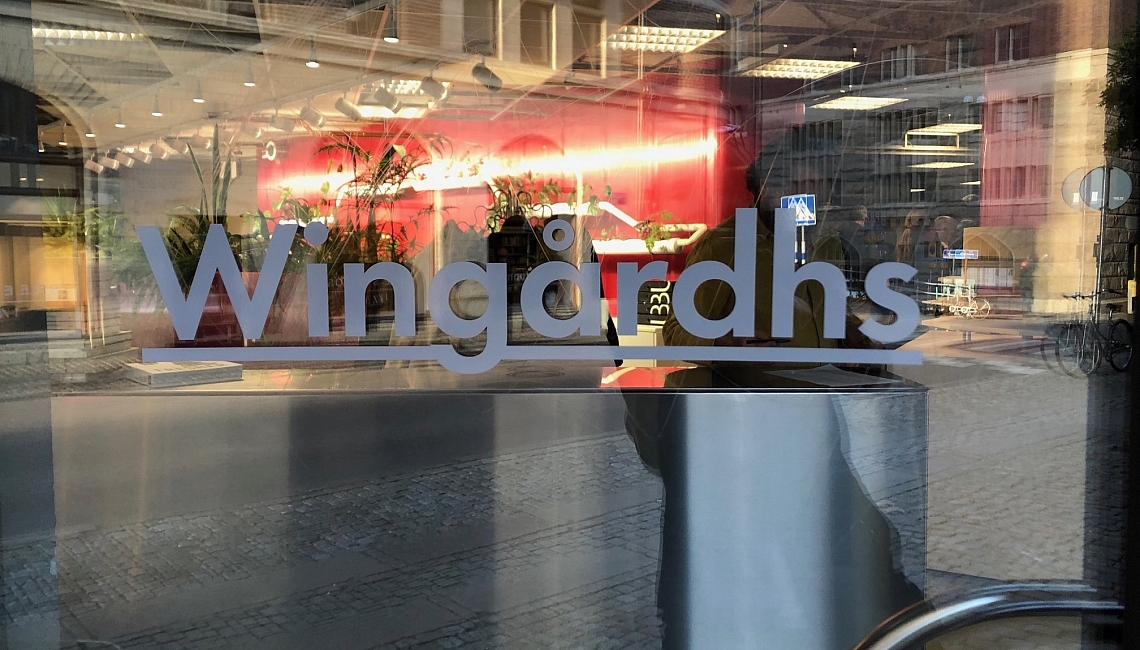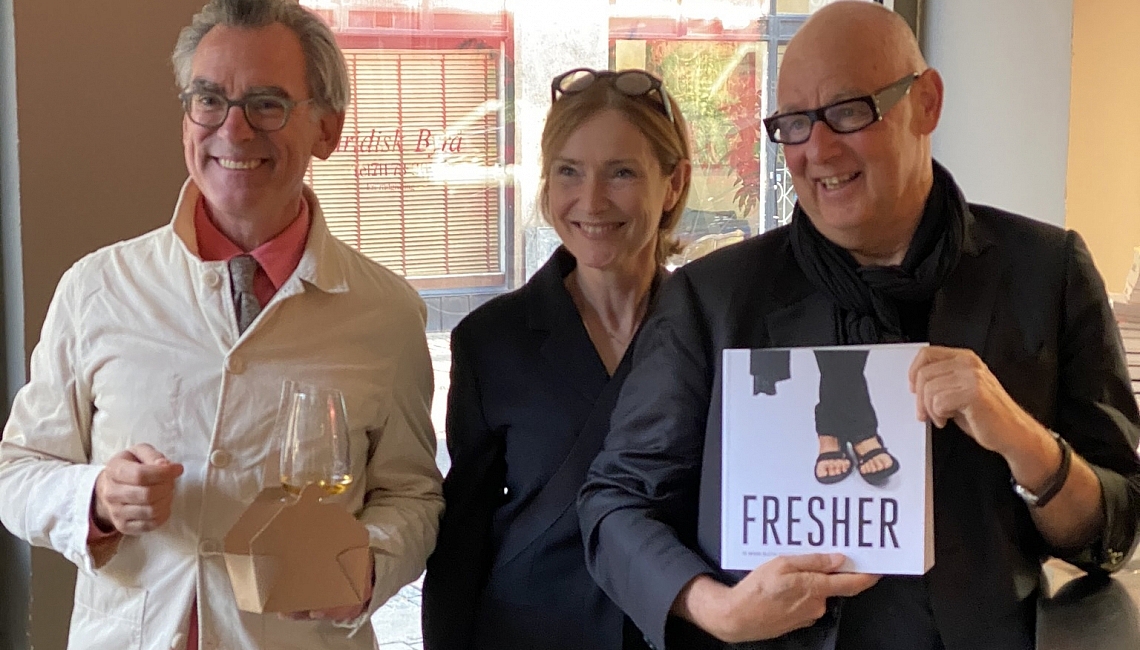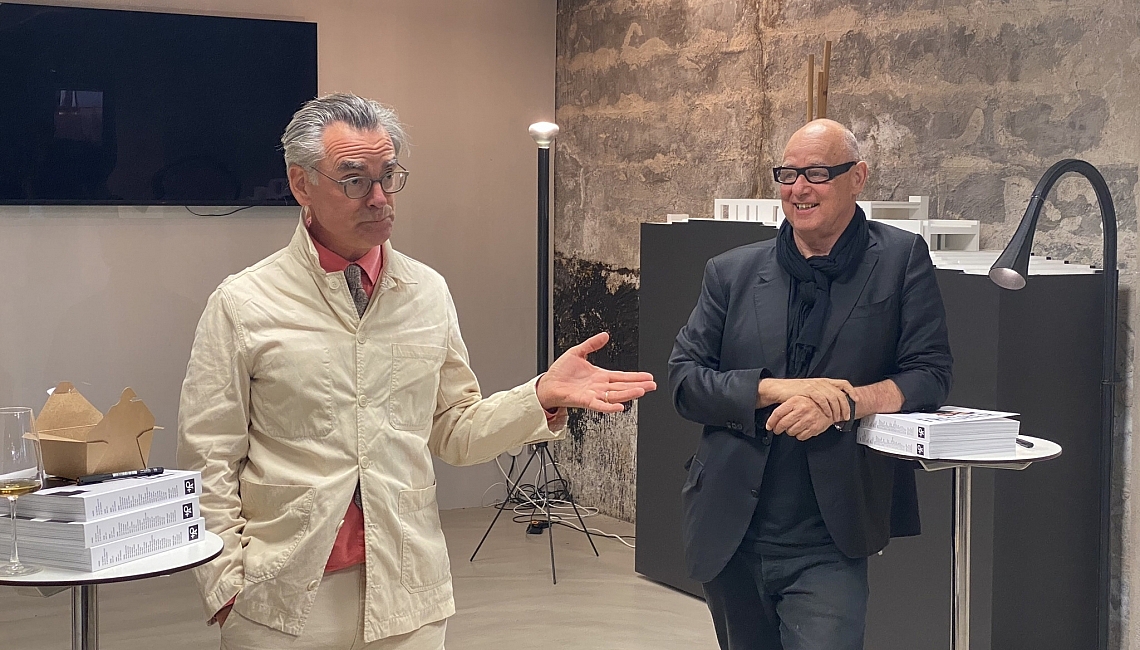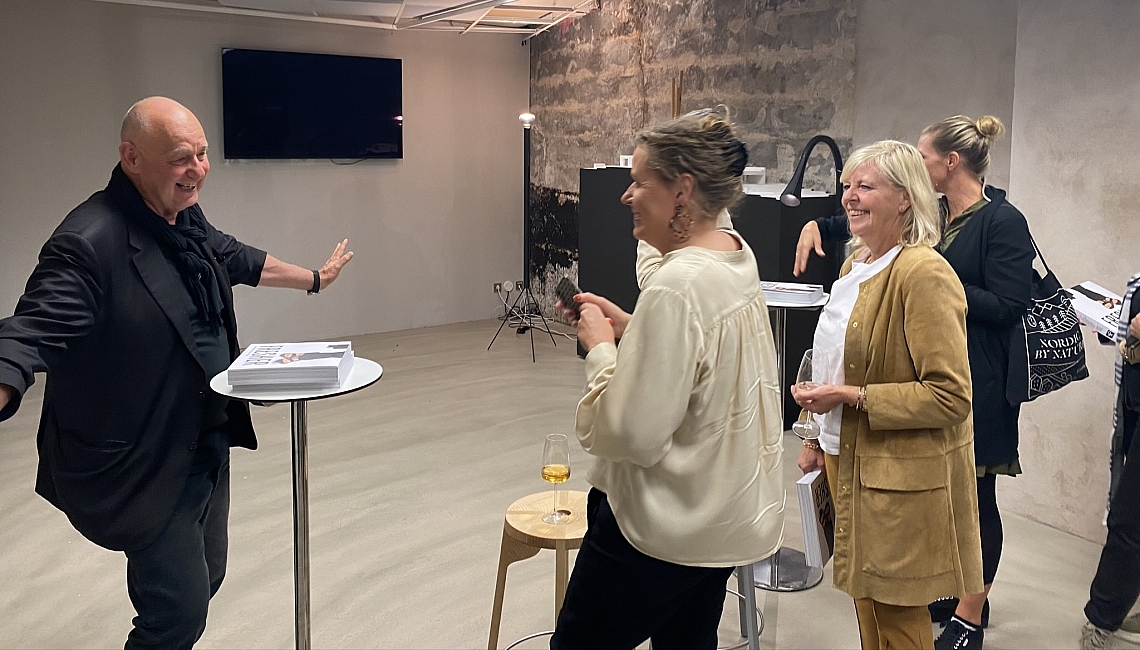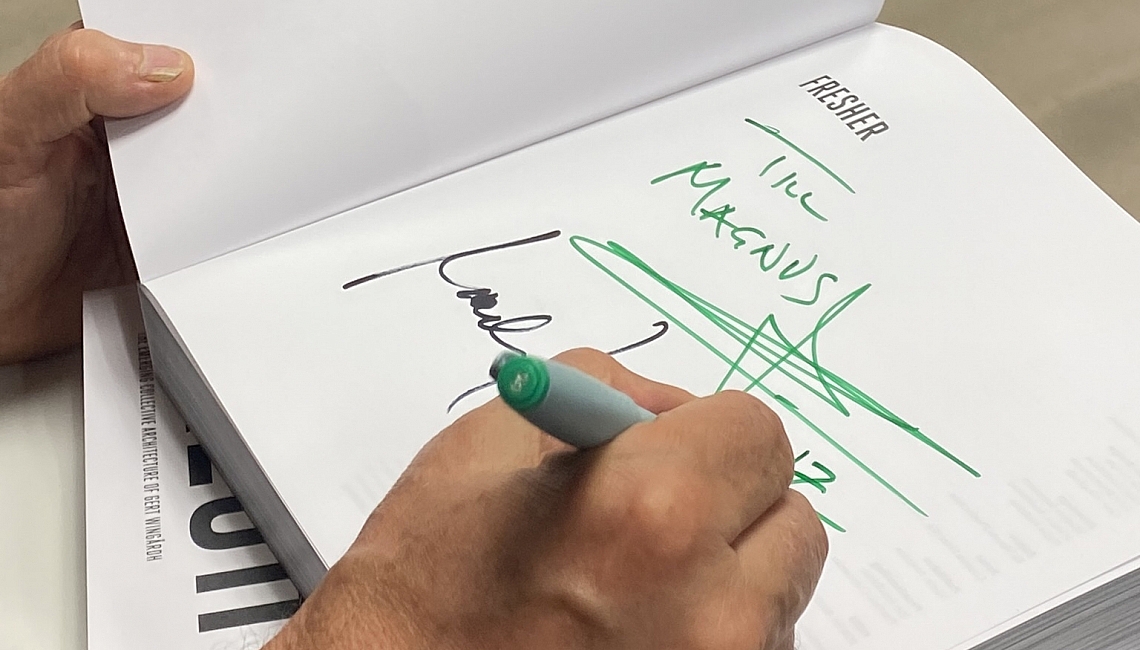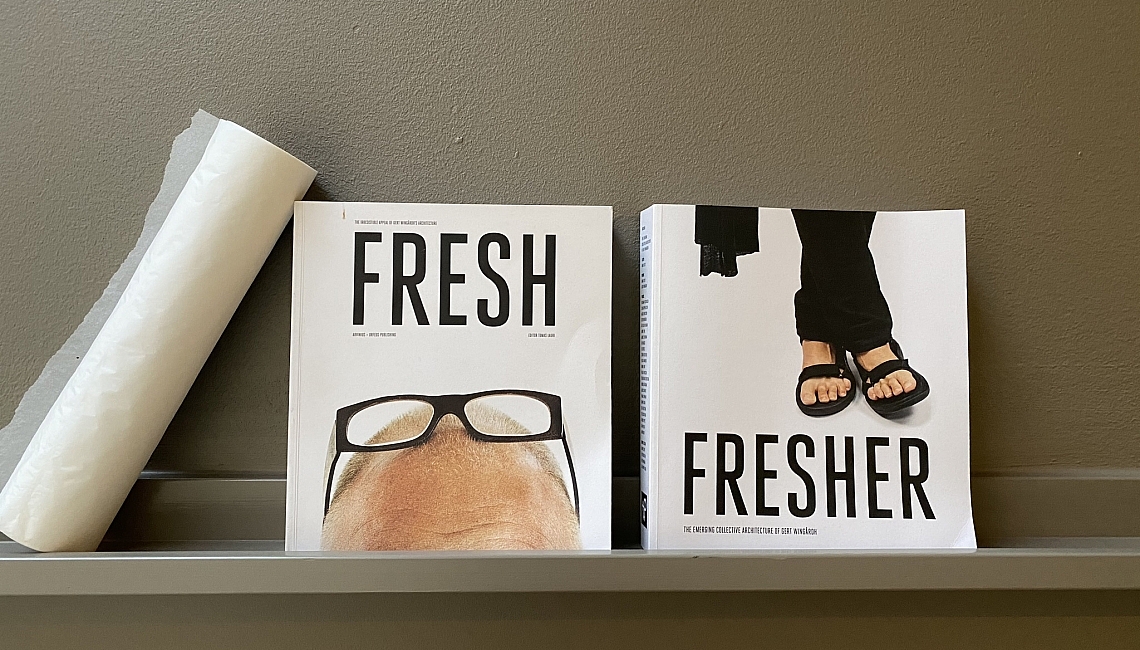 FRESHER – Book release in Malmö and Gothenburg. Next stop Stockholm in 2021!
Share on facebook
Thank you for joining us at our book launch at Olsson & Gerthel in Malmö and at the Wingårdhs office in Gothenburg. Next stop will be in Stockholm in October! Stay tuned.
Fresher resumes where the book Fresh (2013) left off. Through 50 new projects, it presents a company firmly determined to lead the ecological as well as the social revolution. Gert Wingårdh is still the firm's prime mover, constantly on a quest for the unexpected, though now with a tailor-made team of vast expertise behind ...
Read more