Featured news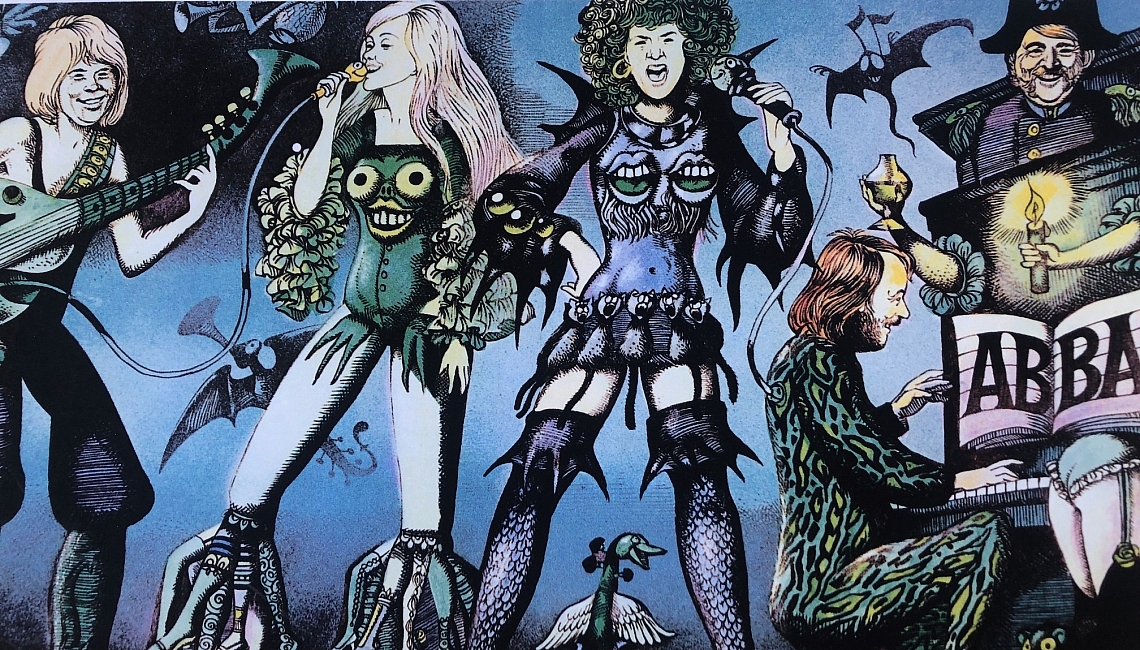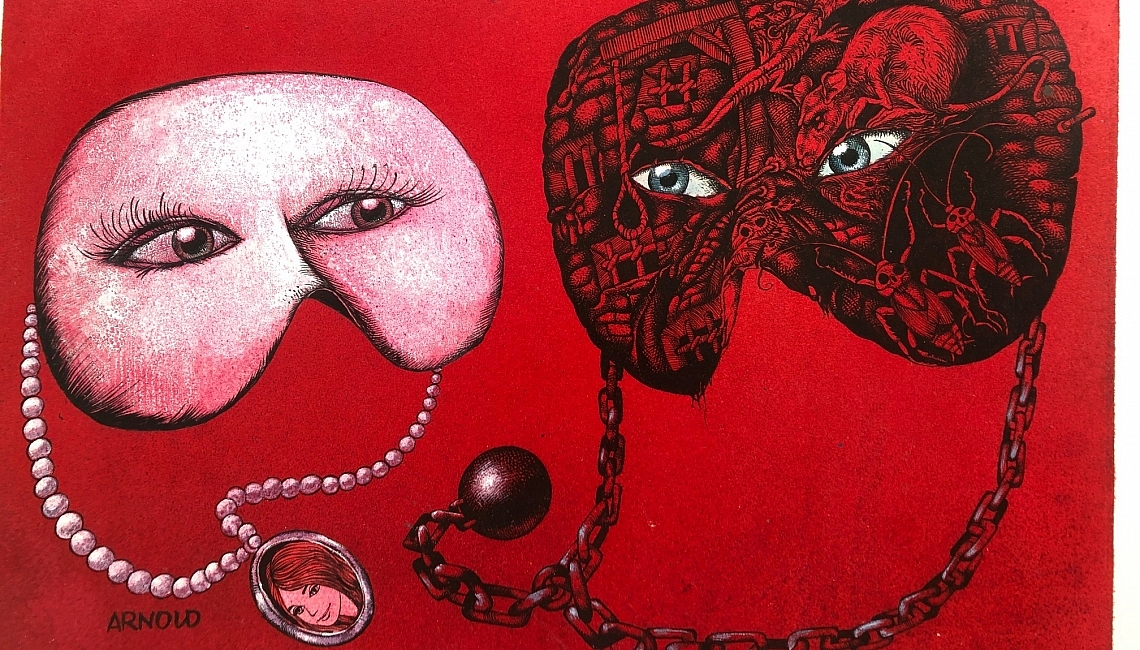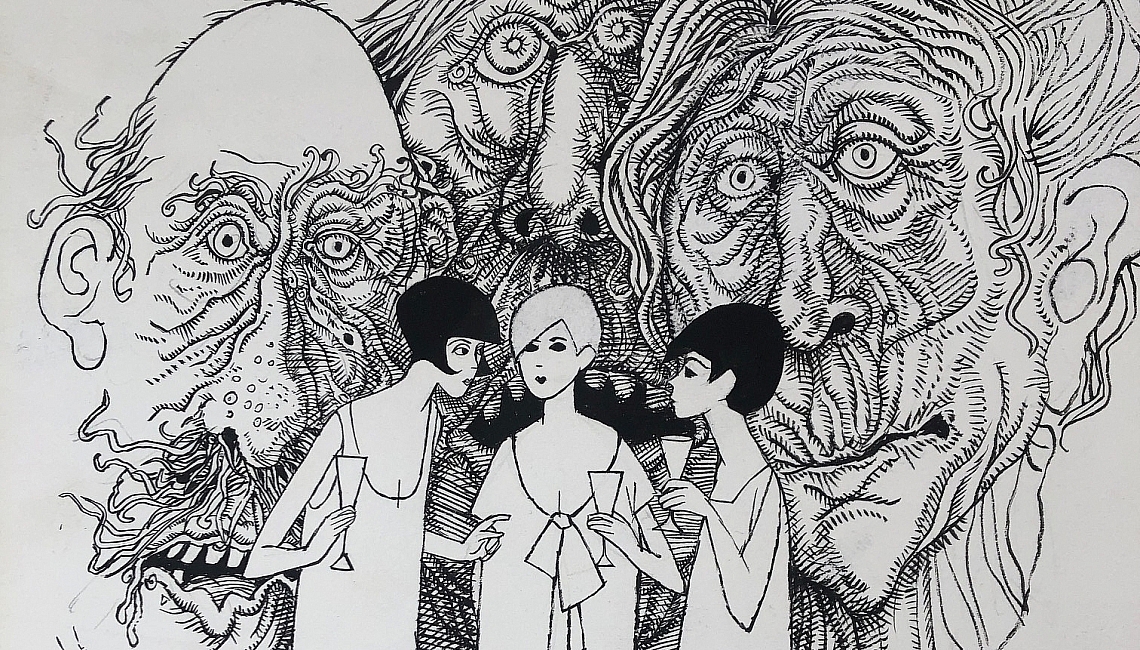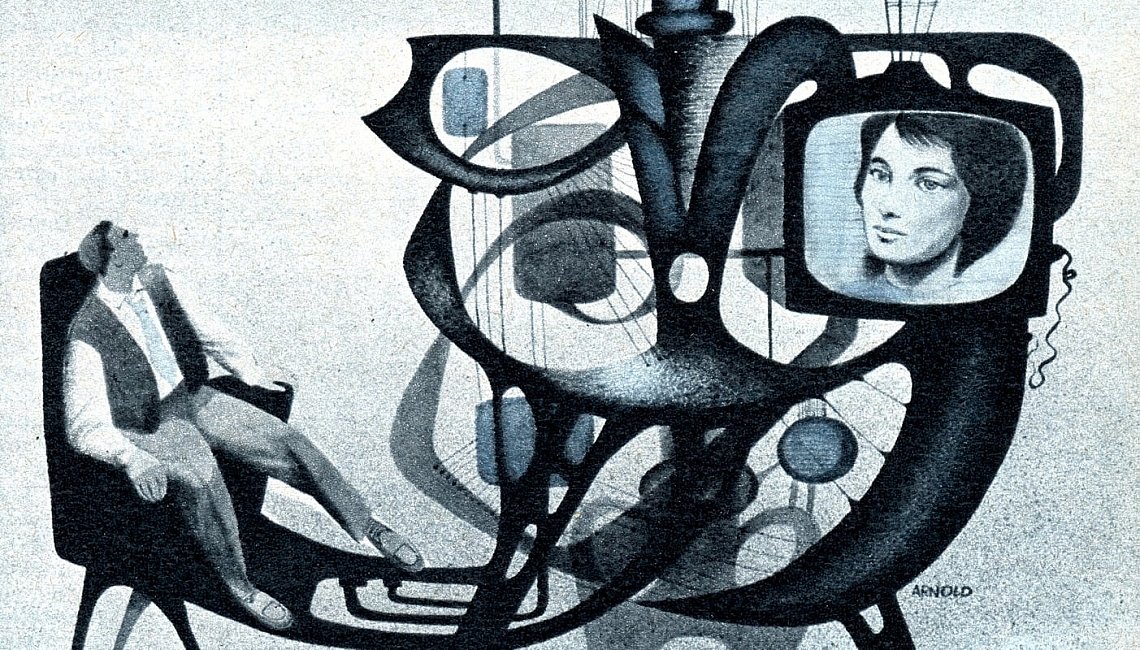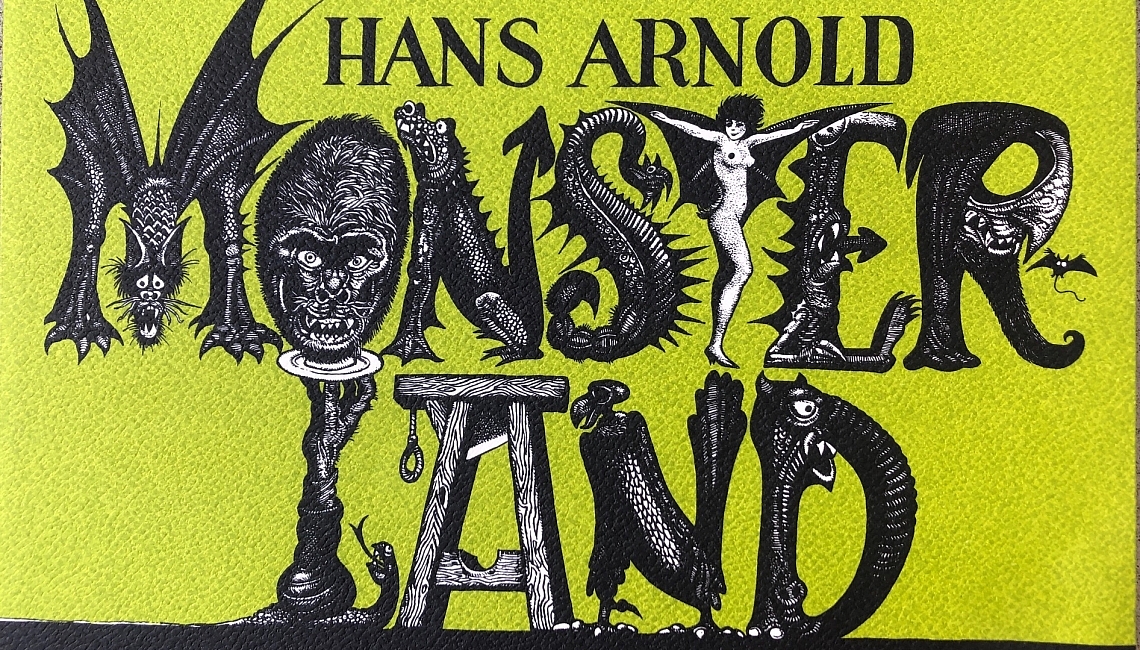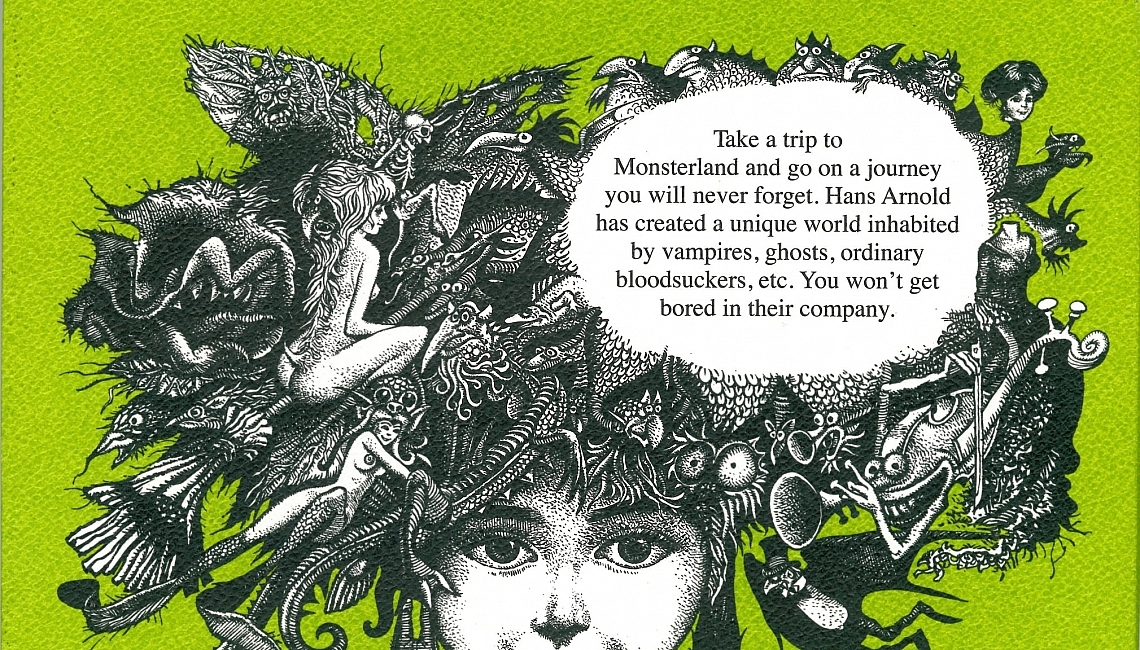 Hans Arnold in Bern!
Share on facebook
Cinématte in Bern will be showing the documentary Hans Arnold – Art of the Witchmaster about the horror- and surrealist artist Hans Arnold (1925-2010) and his work. The Swedish  director, Micke Engström, followed Arnold during the last years of his life. A truly remarkable portrayal of this unique and charismatic artist. See the trailer here.
If you happen to be in Bern, go see it! Premiere September 23rd 18:30 at &lt...
Read more