Featured news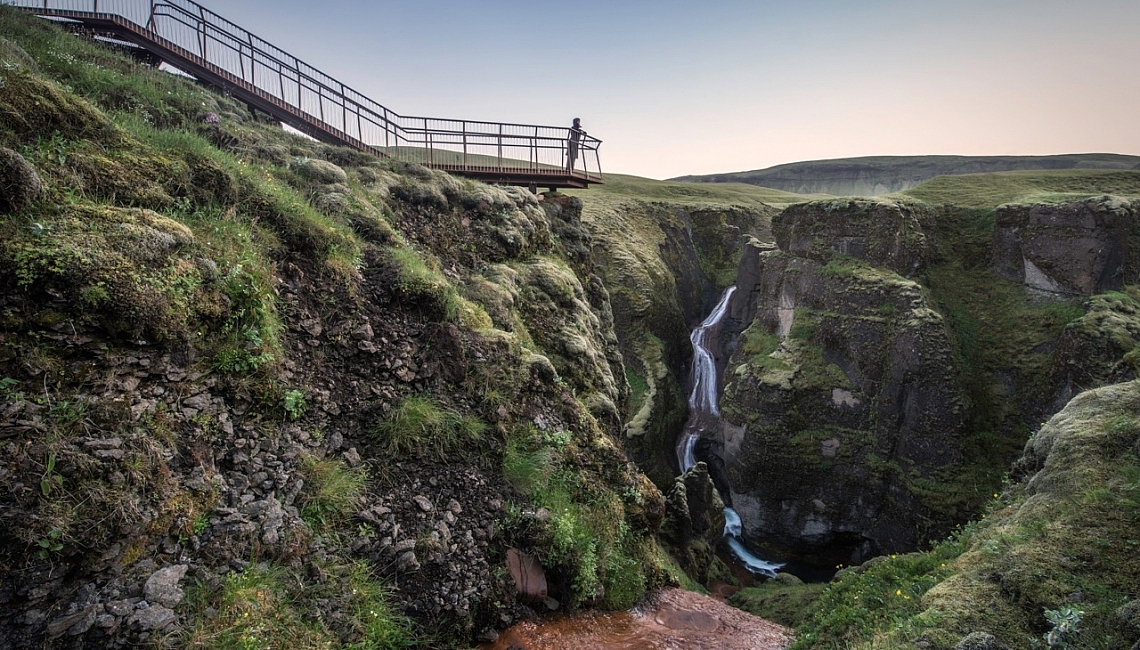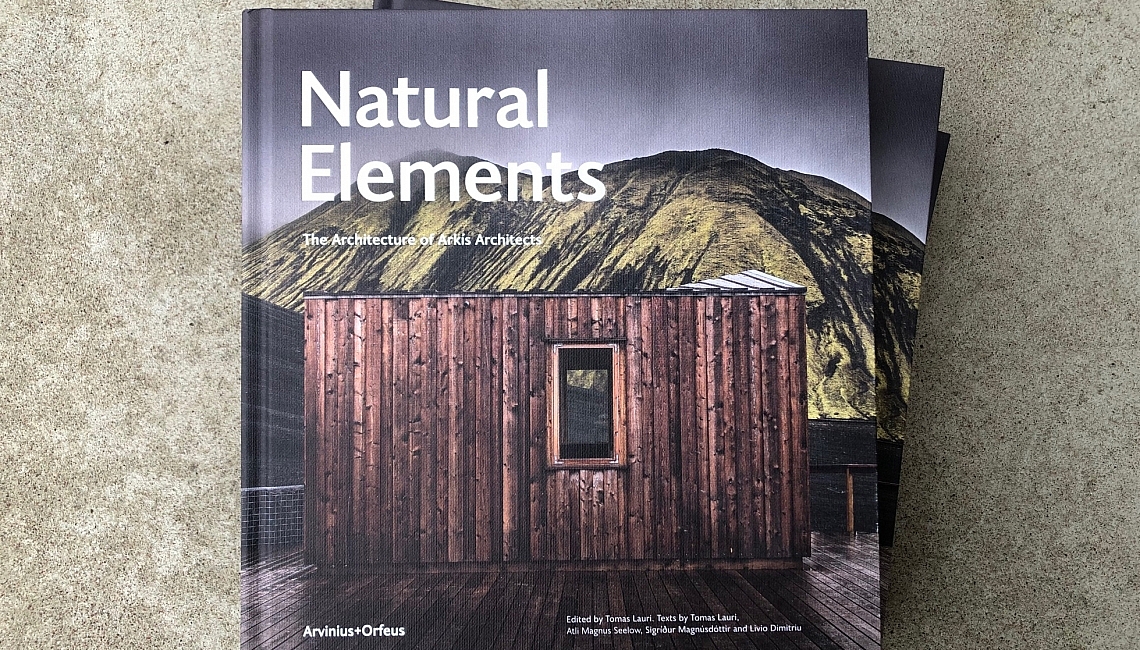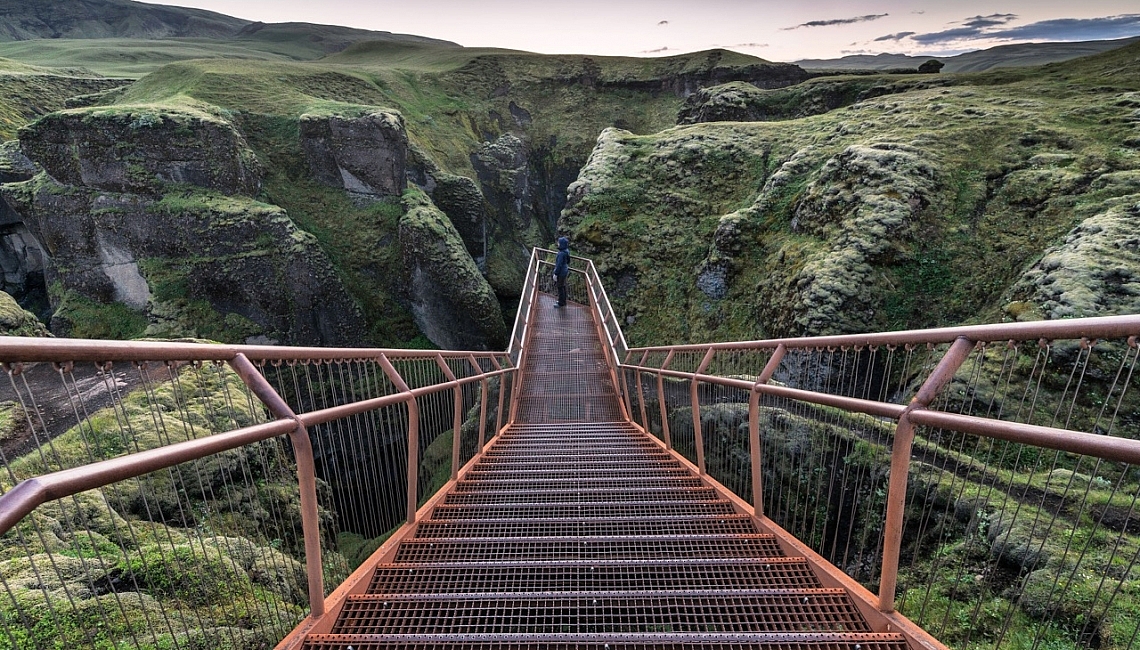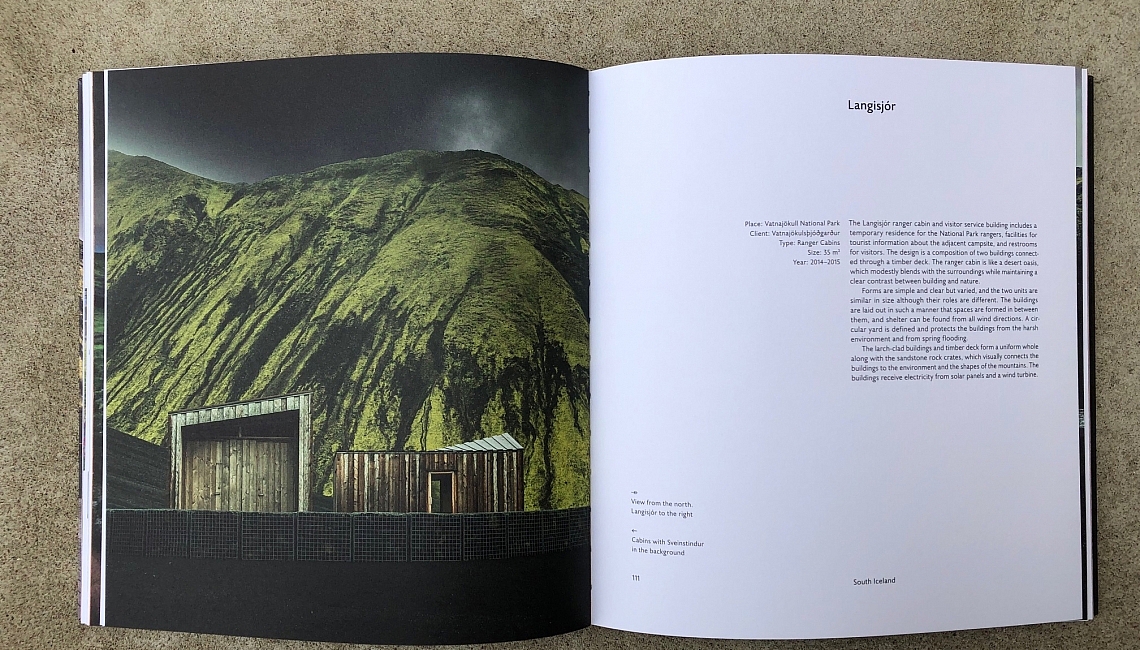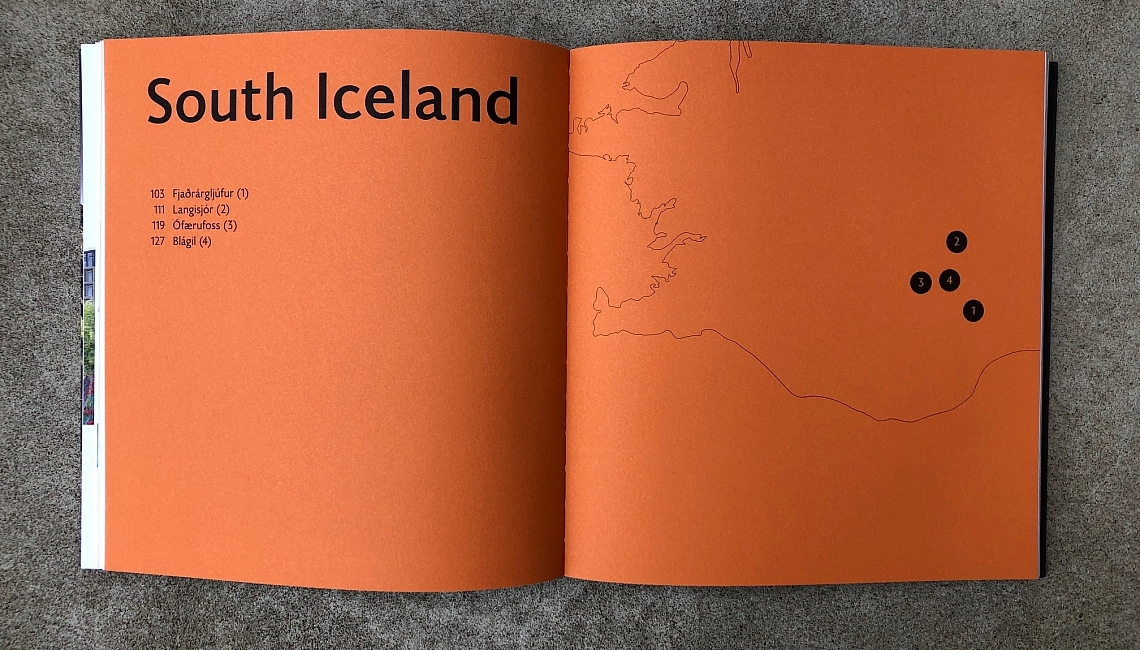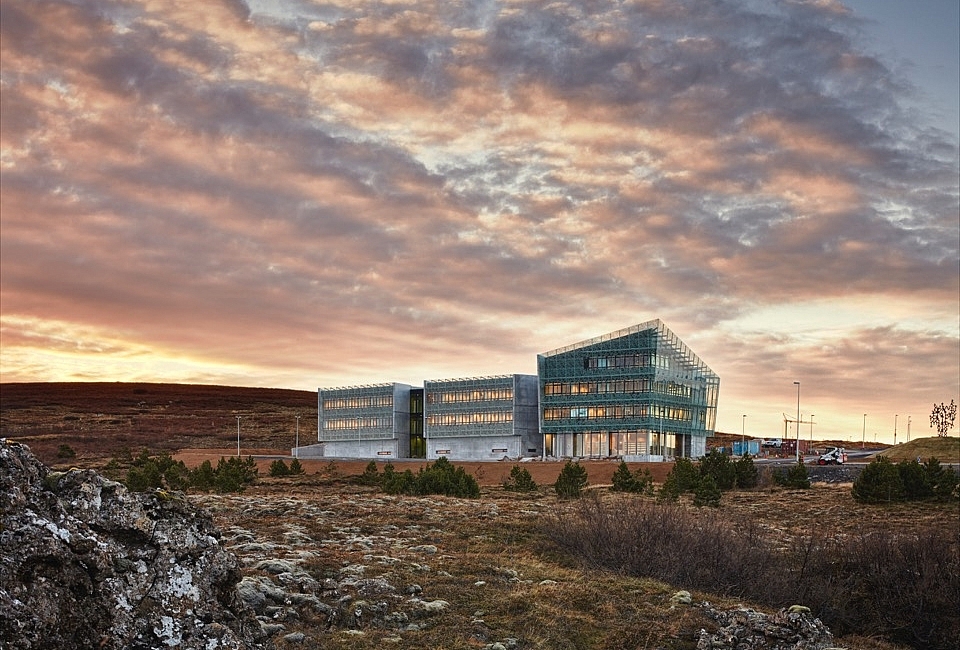 Natural Elements — The Architecture of Arkís Architects
Share on facebook
We are happy to announce the new publication. Natural Elements - The Architecture of Arkis Architects.
Arkís Architects is an Icelandic architecture studio based in Reykjavík. Their
Nordic humanist architecture is characterized by local conditions and international
influences, and their focus is on creating sustainable design firmly
rooted in the Icelandic tradition and landscape. Founded in 1997, the studio
is one of the largest architecture firms in Iceland, and has created significant
wo...
Read more