Featured news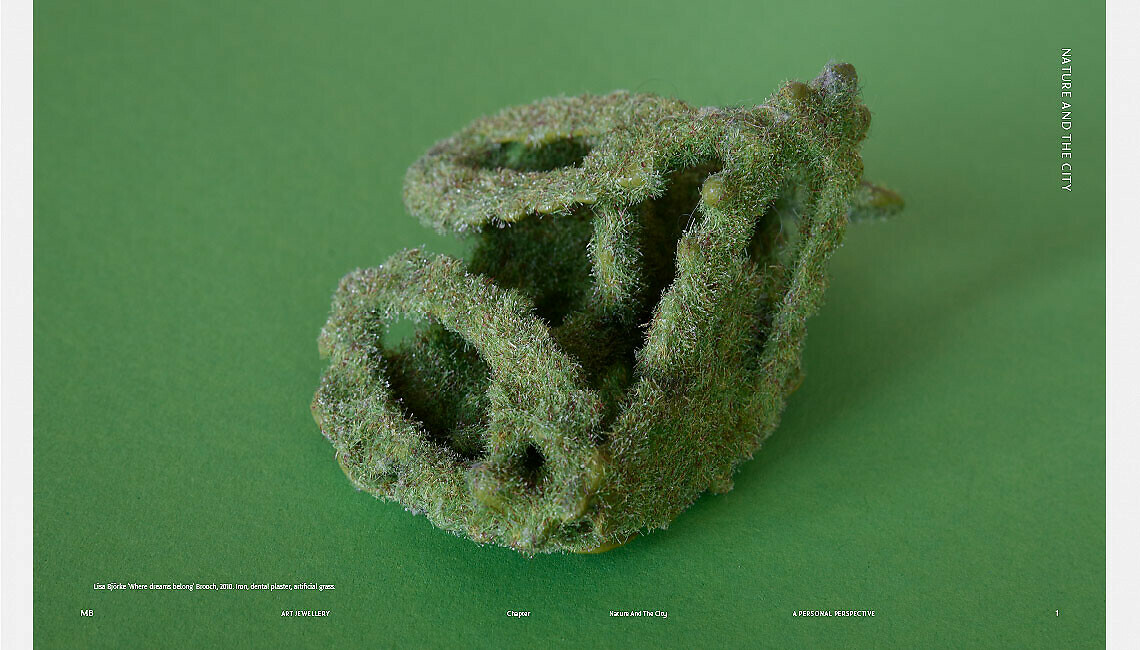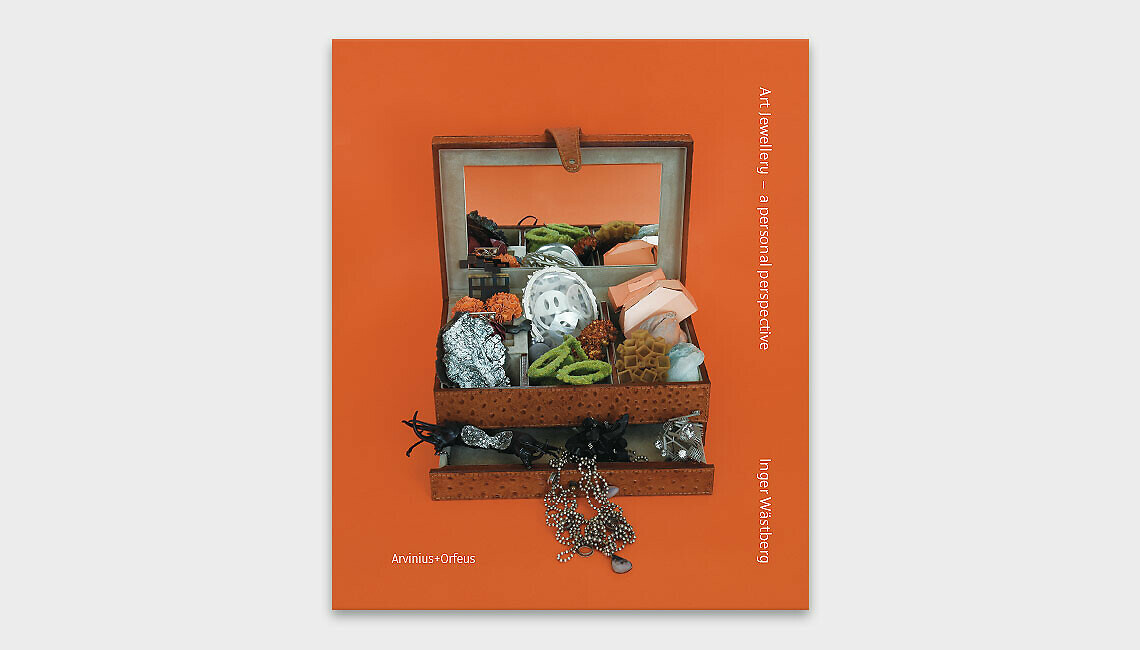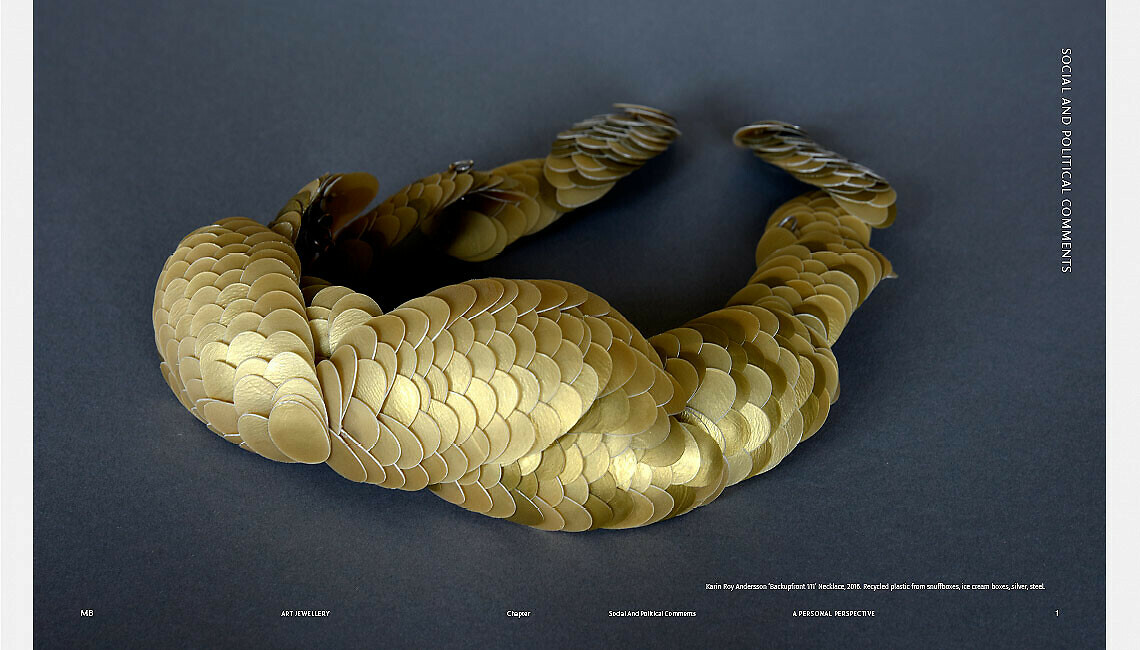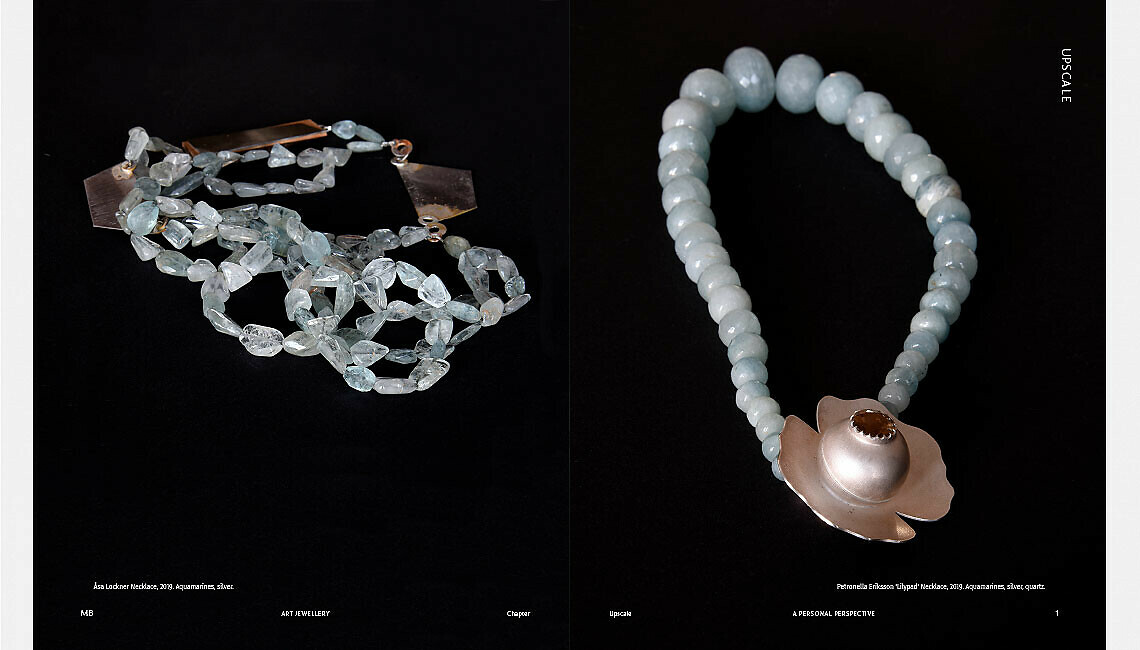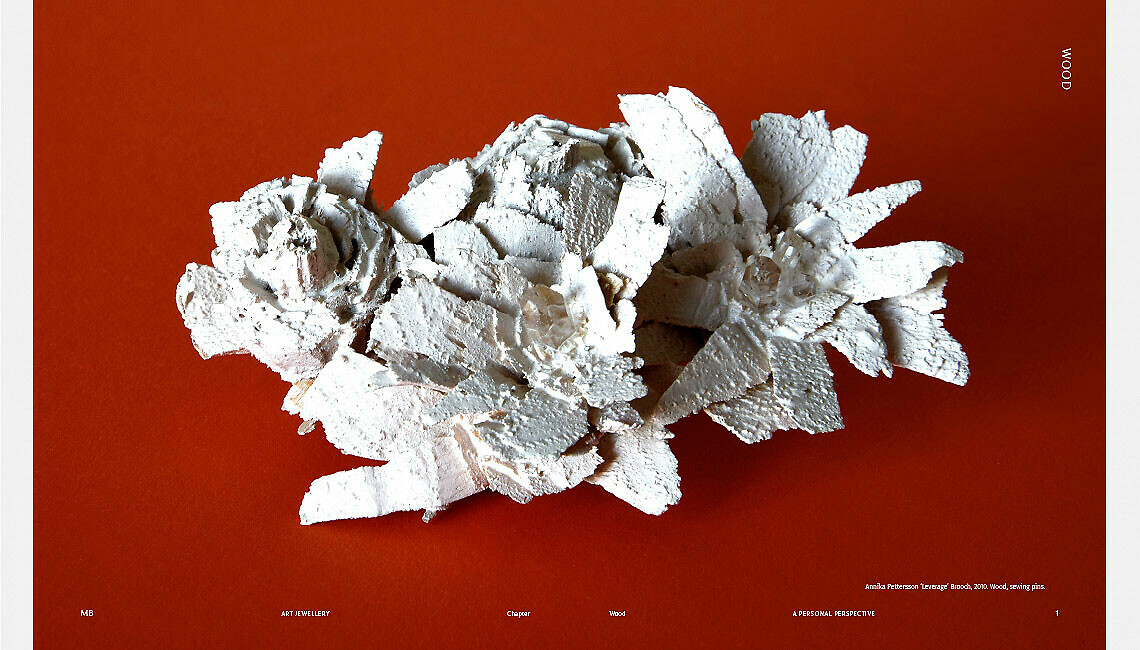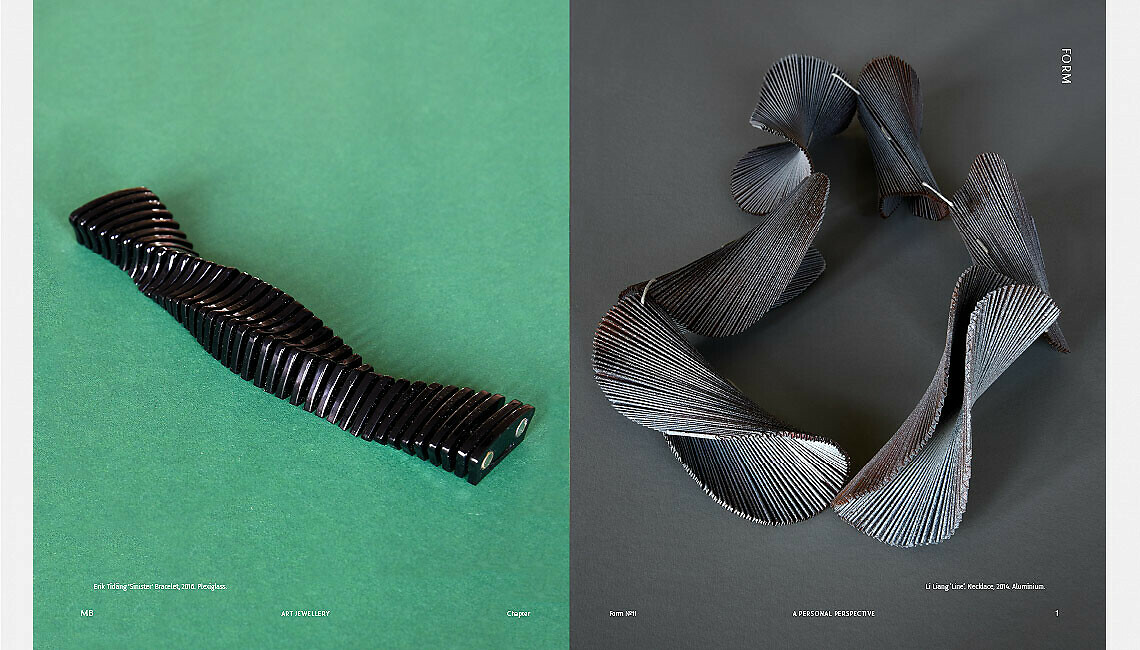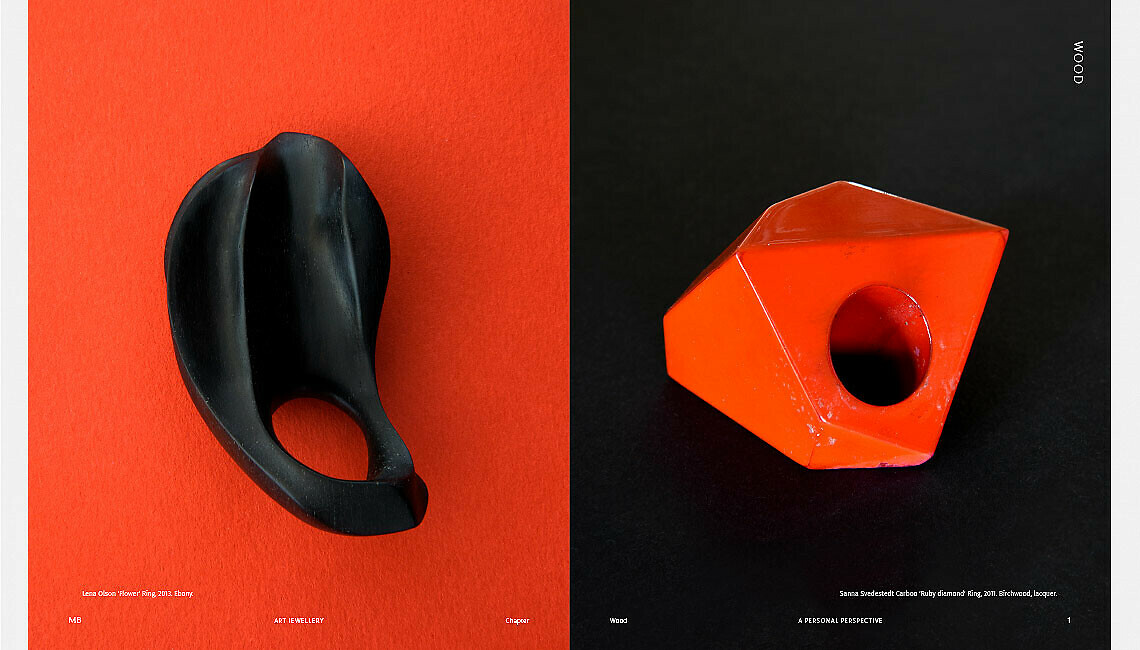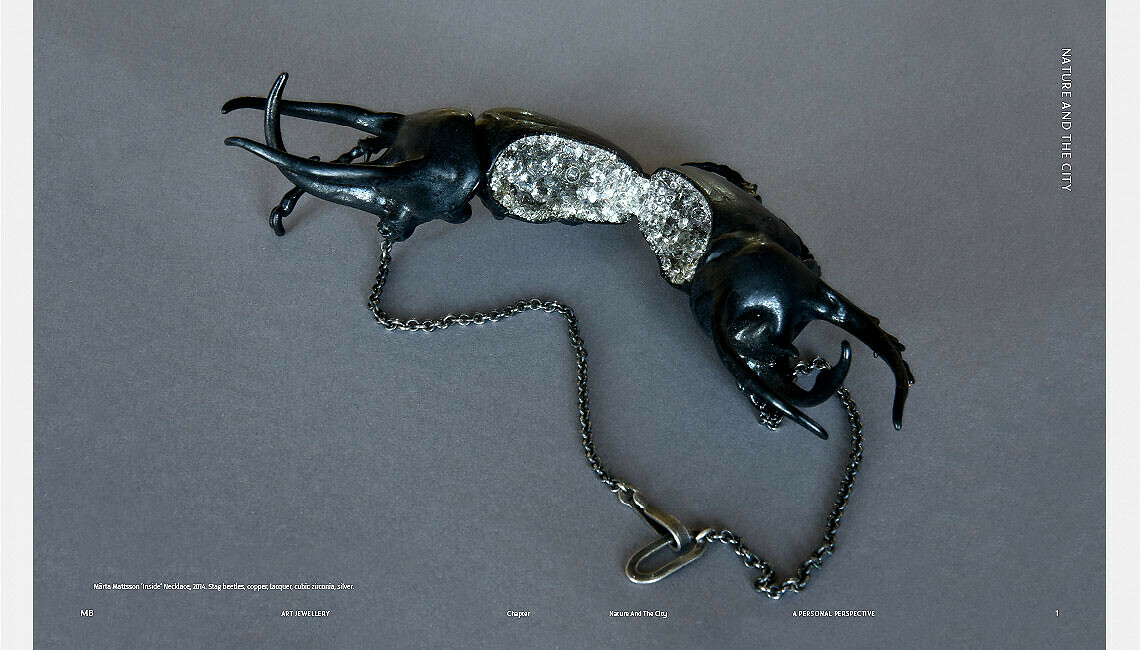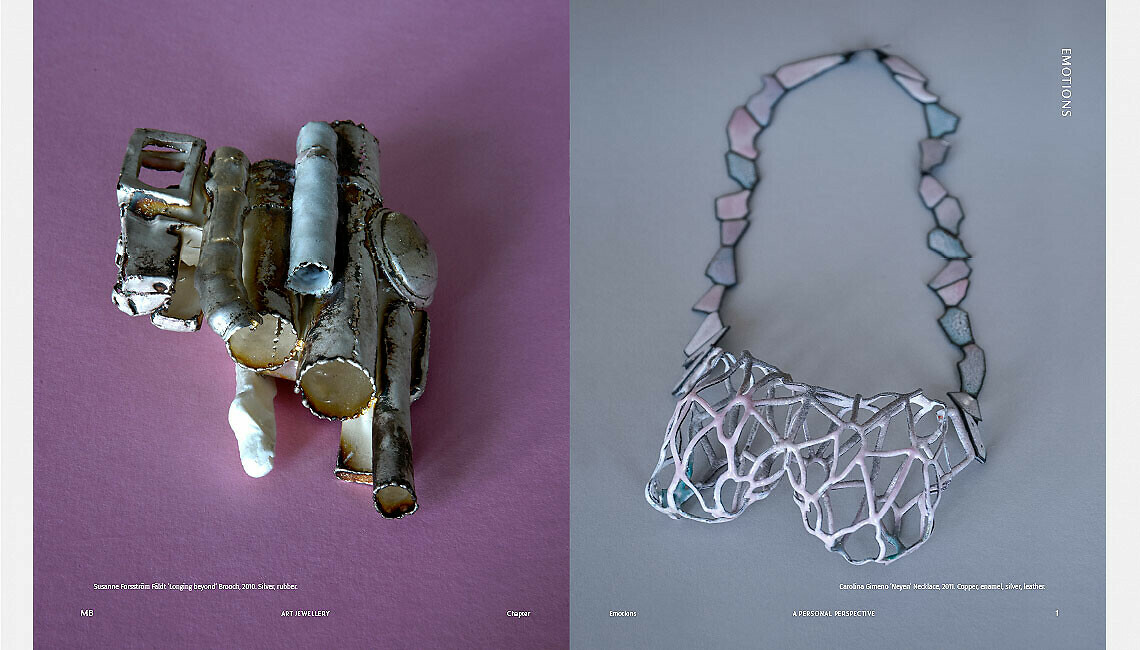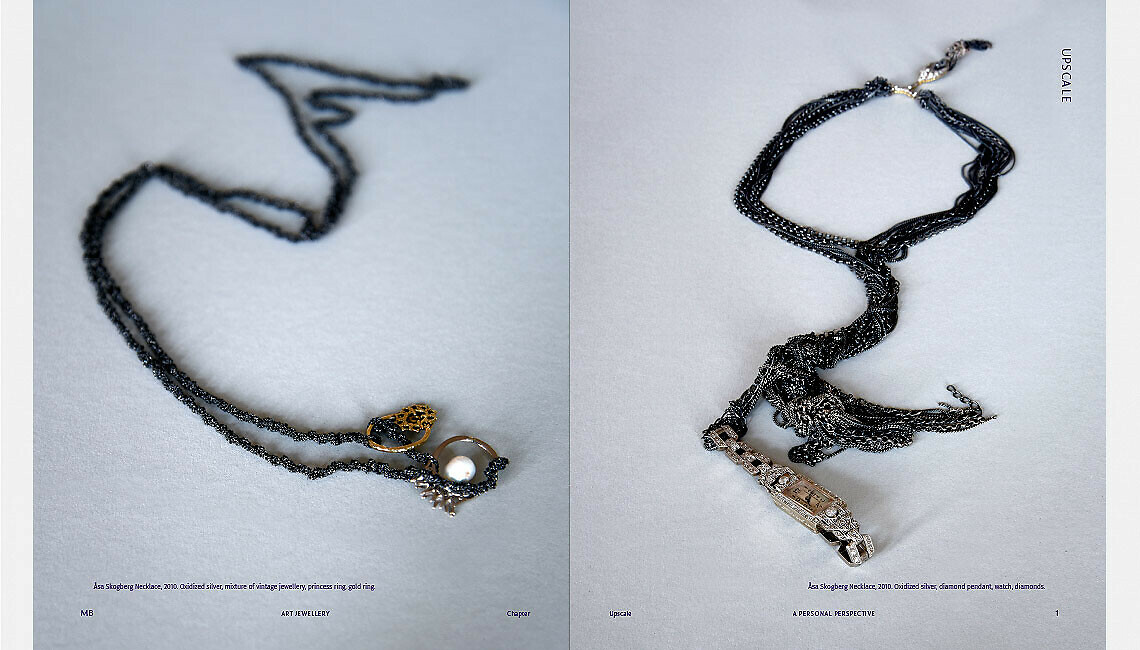 Art Jewellery – A Personal Perspective
Share on facebook

Swedish Art Jewellery. In the summer of 2022, works by eleven Swedish jewellery artists will be shown at Liljevalchs+.
In conjunction with the exhibition A+O publish the book Art Jewellery – A Personal Perspective
In this book, noted art jewellery specialist Inger Wästberg shines light upon art jewellery as an independent art form through a number of pieces from her own collection. She shows jewellery that reflects the times we are living in; that challenges ...
Read more