Featured news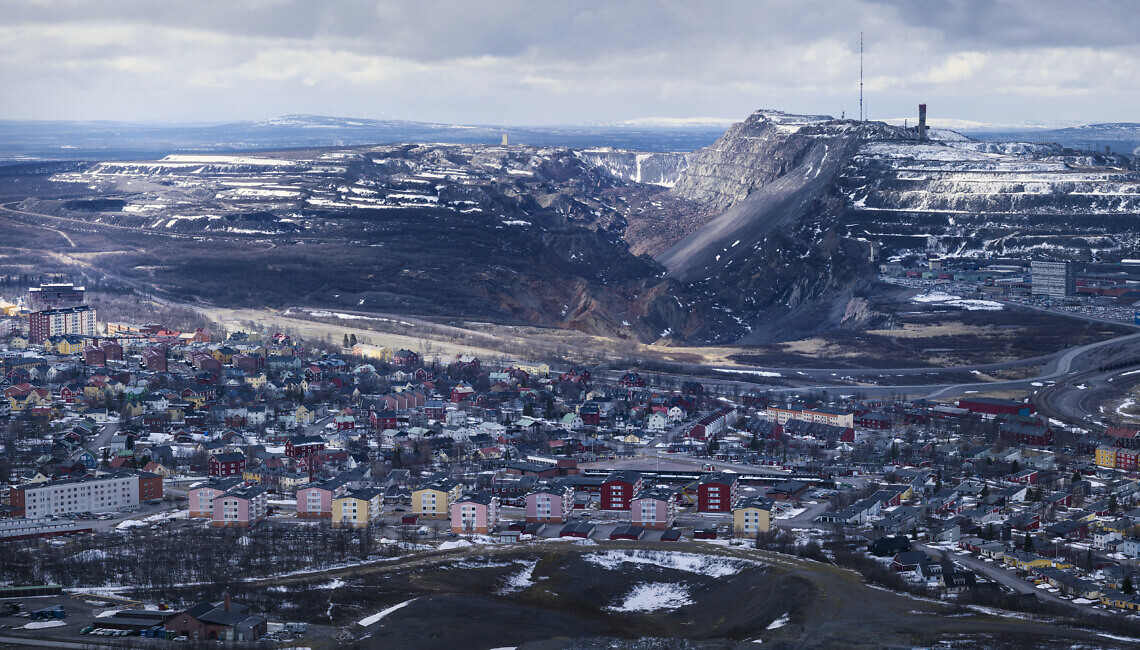 Klaus Thymann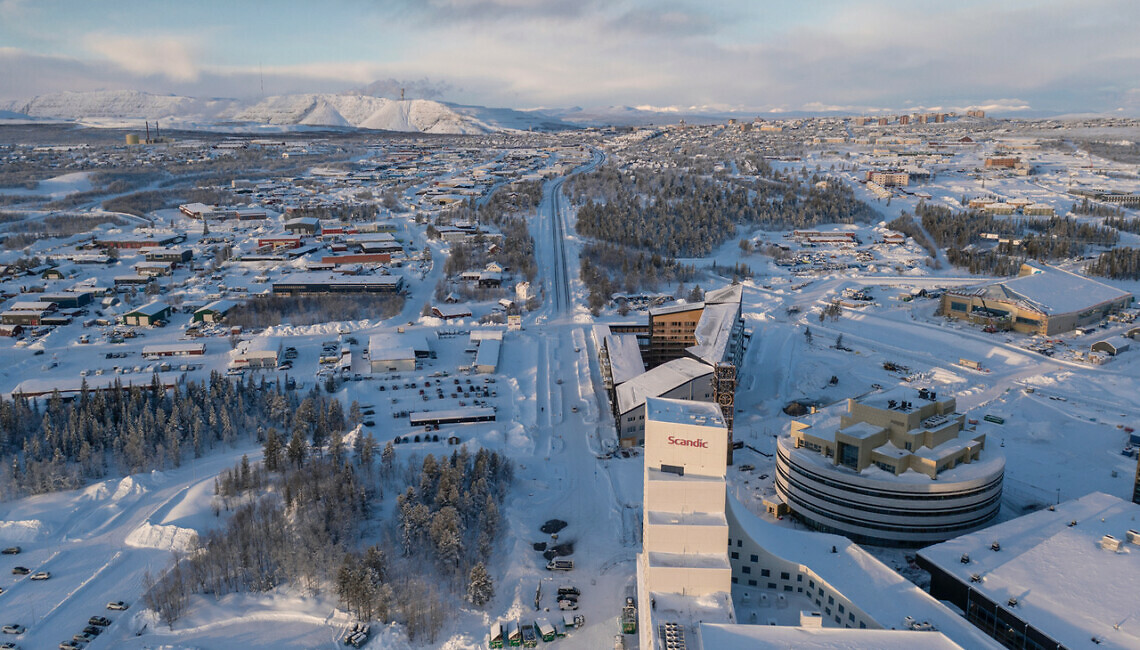 Klaus Thymann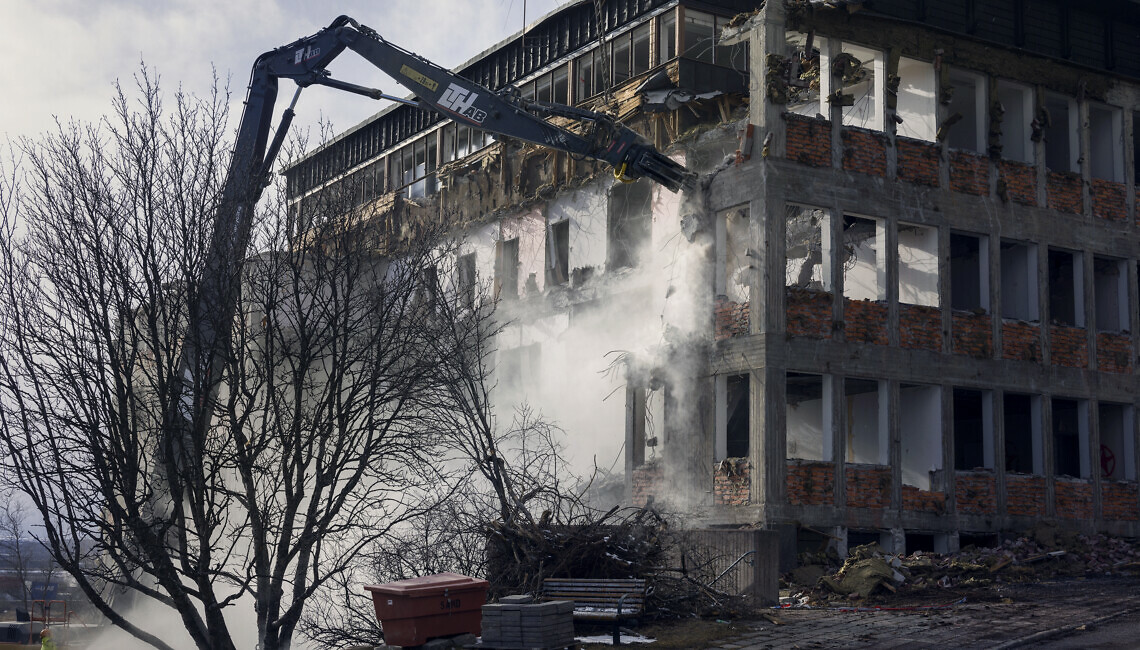 Klaus Thymann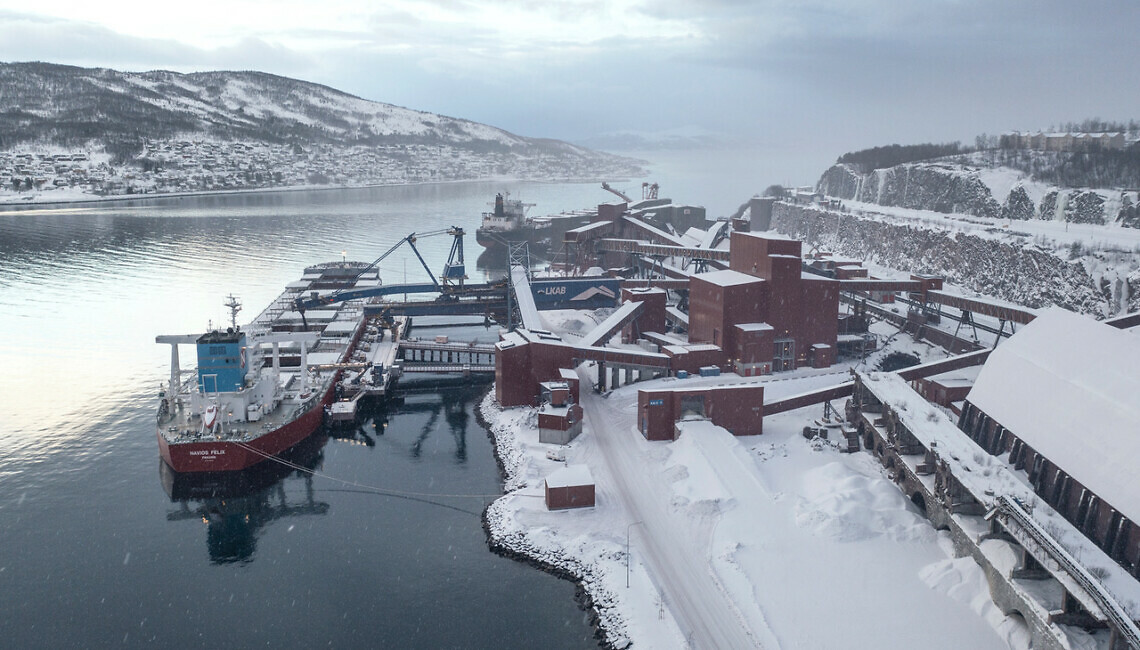 Klaus Thymann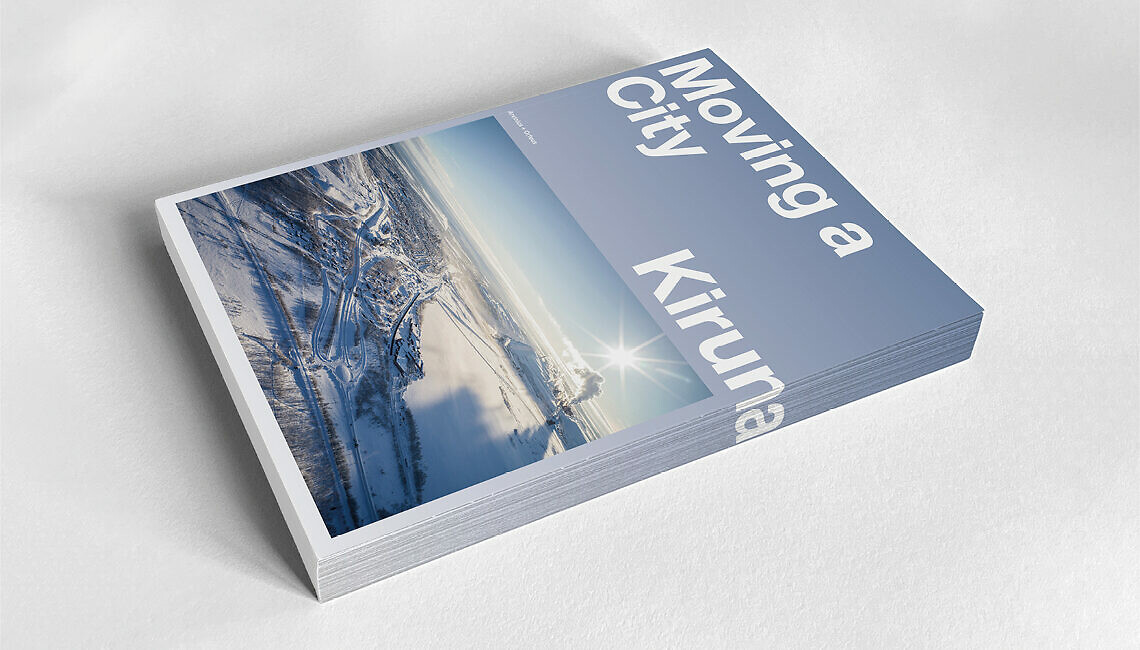 Moving a City – Kiruna
Share on facebook

Moving a City – Kiruna  is an upcoming book from A+O Publishing.
How do you move an entire city? In Arctic Sweden this experiment is coming to a conclusion, as Kiruna – Sweden's northernmost town, which lies within the Arctic Circle and is surrounded by snow for most of the year, as well as lit by northern lights in winter – has over the past decade been moved, house by house, to a new location that is opening on September 1st.
There is a chance that the technology you are using to read this tex...
Read more